2 minute read.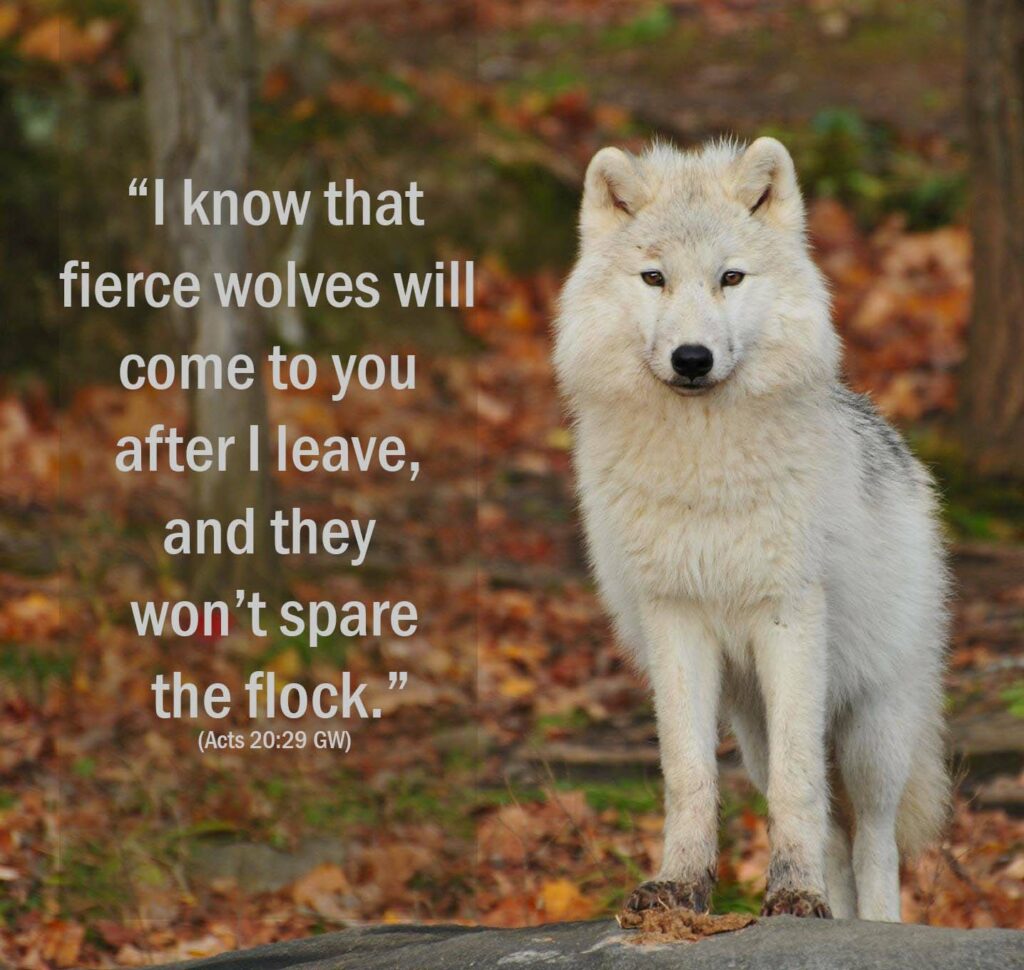 Daily Reading: Nehemiah 7 GW; Acts 20 GW
God protects from wolves.
Paul, preparing to leave for Jerusalem, is speaking to the spiritual leaders from Ephesus. Having completed his mission, Paul knows he's not responsible for their spiritual growth. Paul taught them how to seek God; now, it's their time to do so without him. Unlike today, when Paul left Miletus, contact with the Ephesians became limited. We send instantaneous texts to one another; they wrote letters whose delivery took days, weeks, and months. Paul knew the wolves were ready to attack.
Nothing has changed; the moment we step into the world, the wolves are ready to attack. Sometimes, I'm not off my knees before the devil sends an ambush. One morning, not too long ago, I finished my Bible reading, barely closing the book; a dart from the enemy pierced my heart, sending me into tears.
"Be sober-minded; be watchful. Your adversary the devil prowls around like a roaring lion, seeking someone to devour." (1 Peter 5:8 ESV)
God has your back.
The devil might prowl, but God protects. Clinging to God's promises will help you survive the skirmishes. Our main difference today, we have instant access to the scriptures. Instead of scrolls, we have phones. Downloading Youversion's free app is the simplest way to connect with God when you need Him. Highlight God's armor for easy access:
Put on the whole armor of God…the belt of truth…breastplate of righteousness…shoes for your feet…shield of faith, with which you can extinguish all the flaming darts of the evil one…take the helmet of salvation, and the sword of the Spirit, which is the word of God, praying at all times in the Spirit, with all prayer and supplication. (Ephesians 6:11-18 ESV)
Wear the armor of God; the wolves can't touch you. When they begin their attack, you'll instantly recognize it. Sometimes, we don't realize we're in the line of fire. But when we bury ourselves in Christ, we're always protected.
Prepare for the attacks; they never stop.  Clothe yourself in Christ.  Let God do the fighting for you.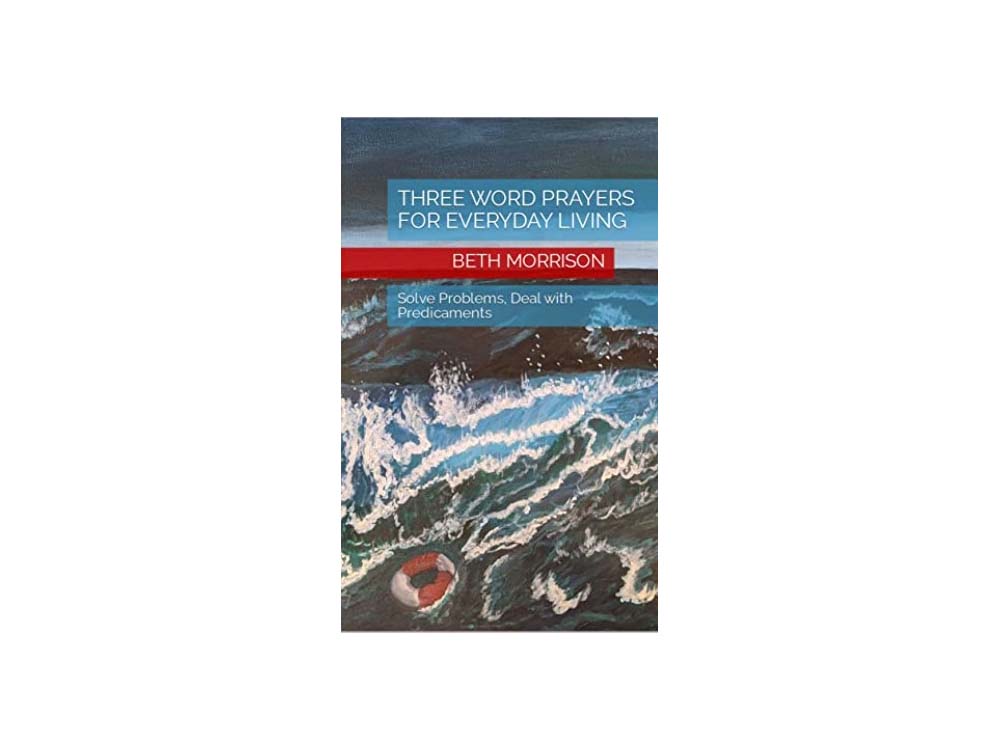 Lord, thank You for Your protection. Forgive us for trying to fight the battle without You. As the fiery darts attack us today, let our shields of faith protect us. Help us put on Your armor today and every day. Give us victory in the battle. IJNIP. Amen
Question for reflection
How have the wolves attacked you lately?