2 minute read.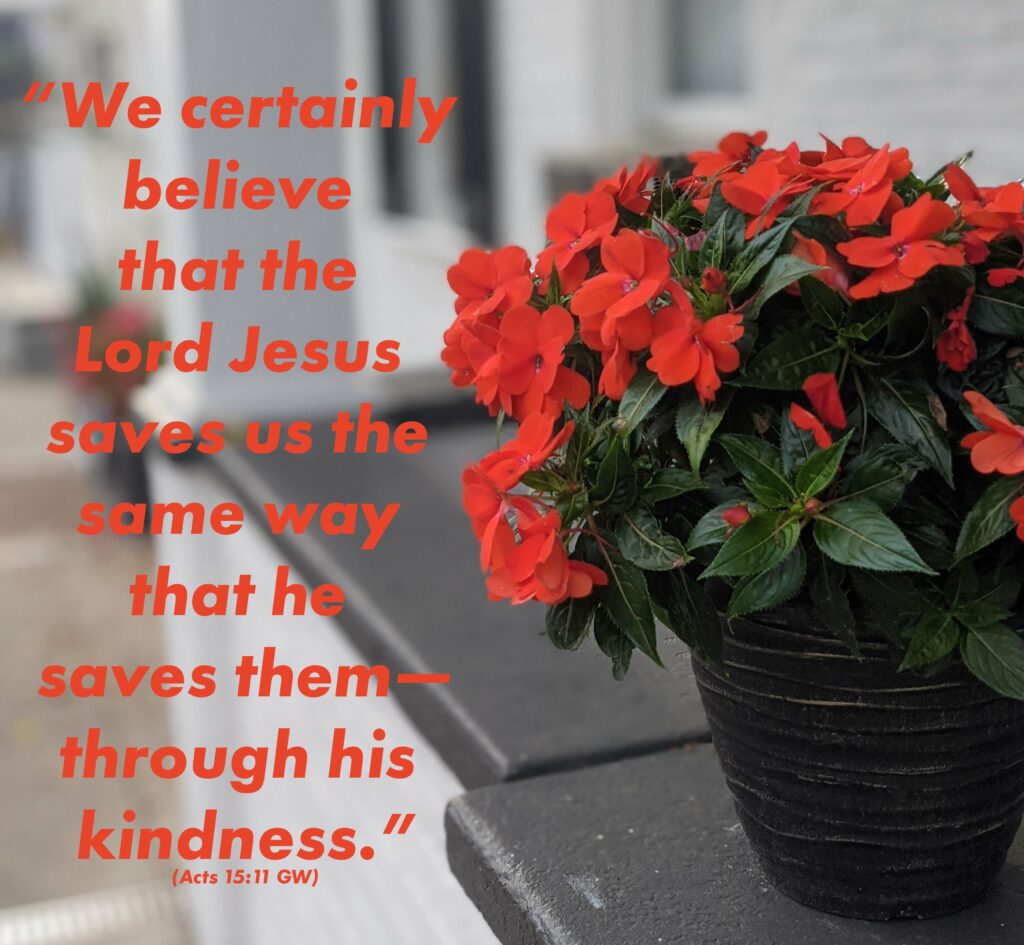 Daily Reading: Amos 8-9 GW; Acts 15 GW
Jesus is kind.
Judaizers, the name for Jewish Christians, believed Gentiles should follow the law of Moses. The Jerusalem Council was the meeting held to address the issue. Speaking to the council, Peter reminded them of God's choice to offer the Holy Spirit to those who believed, Gentiles and Jews. After Peter gives his speech, Barnabas and Paul share the miracles they've witnessed. In the end, everyone concluded, Jesus's kindness offers salvation to everyone.
I remember, as a child visiting my Aunt Margie. No matter what time of the day it was, she welcomed me with open arms. Even now, I can feel her arms wrapping around me in an all-encompassing hug. Never judging me, she always listened to whatever problem I had at the time—loving me, no matter what. Her welcoming spirit drew me back to her home time and time again.
Jesus is welcoming you.
Jesus is the epitome of hospitality. Arms outstretched, He's waiting for you to come to Him. Just like my aunt folded me into her arms, Jesus wants to do the same. Nothing you have done or will ever do will stop Jesus from loving you. Jesus's message is simple, "Welcome home!"
One way people can learn about Jesus's welcoming spirit is through us. When we create delightful environments, people want to come to them. Just like my aunt's home was always a relaxing respite from my troubles, Jesus does the same. Having a role model like my aunt helps me understand, Jesus is an even better host than her. Where my aunt was imperfect, Jesus is perfect. And He is the King of Hospitality.
"My Fathers house has many rooms; if that were not so, would I have told you that I am going there to prepare a place for you?" (John 14:2 NIV)
Accept Jesus' kindness. Let Him welcome you into the family. Feel Jesus' arms wrap around you.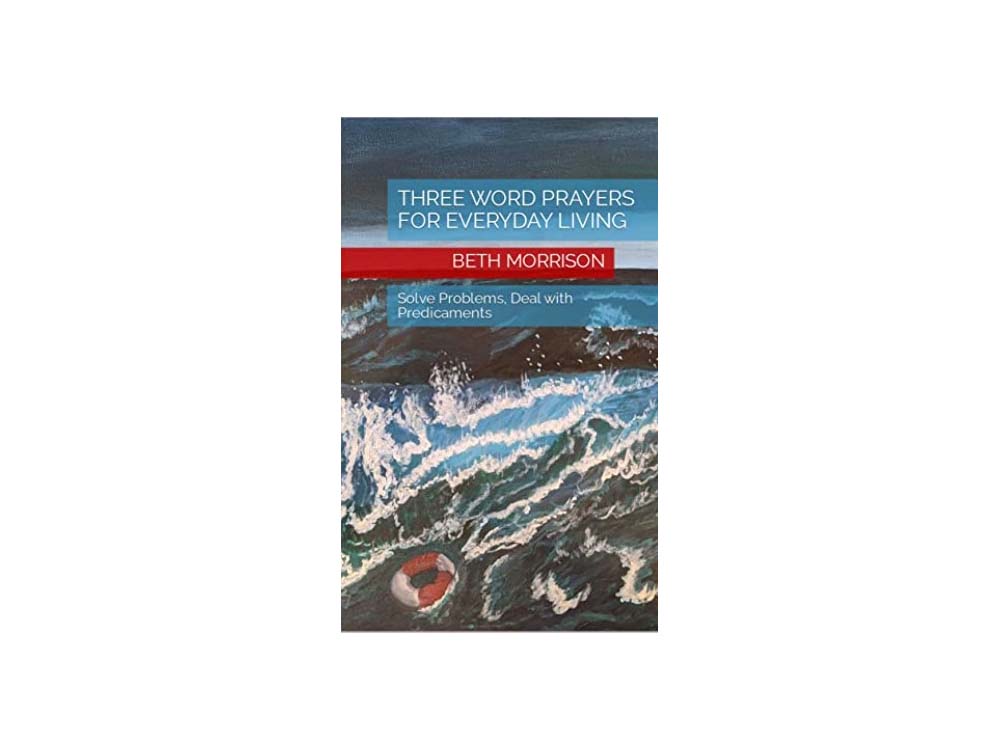 Lord, thank You for creating a place for us in Your family. Forgive us for turning away from You, time and time again. Today, as we surrender our lives to You, let us feel Your presence in our life. As we search for You, let us find You. Help us accept Jesus' gift. IJNIP. Amen
Question for reflection
How do you feel about Jesus' love in your life?