2 minute read.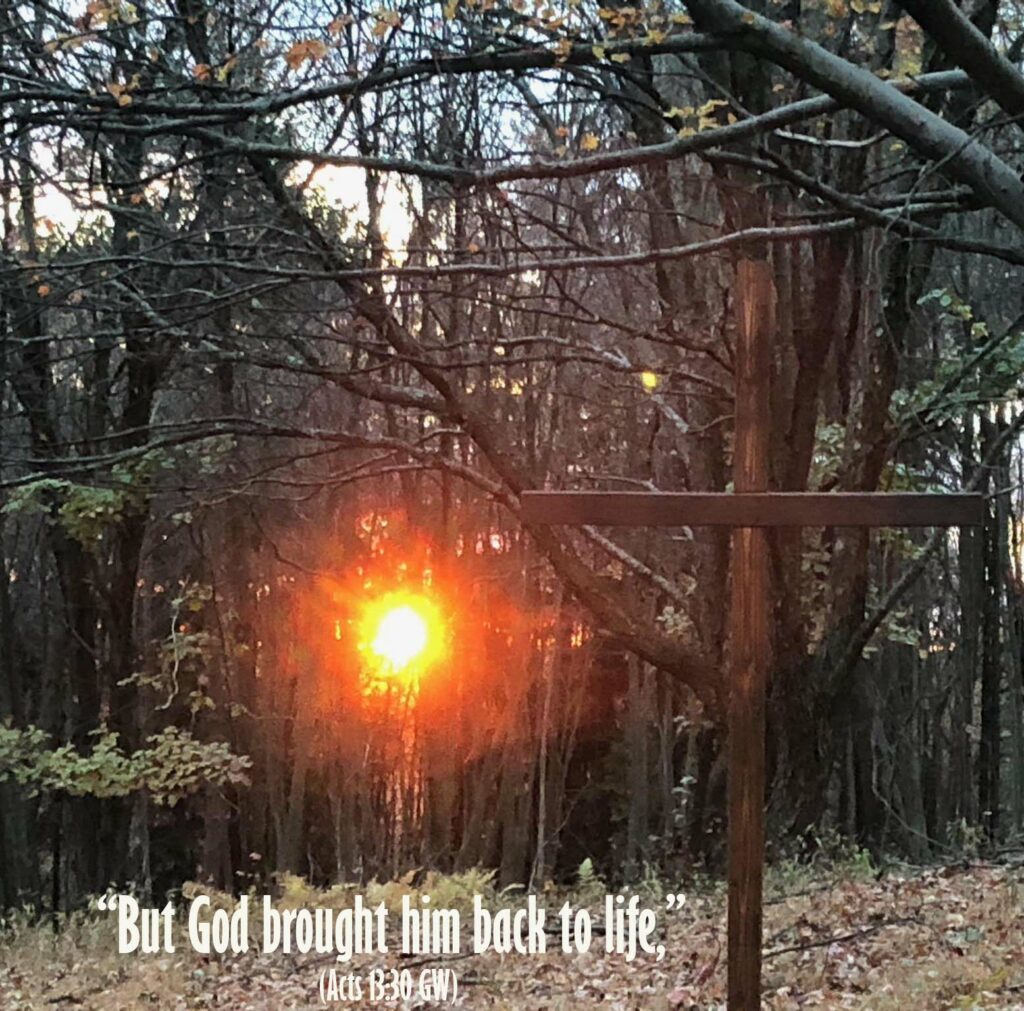 Daily Reading: Amos 3-4 GW; Acts 13 GW
God gives life.
Thinking about God bringing Christ back to life or the many people raised from the dead in the pages of Scripture is one way God gives life. However, I've experienced God's life-giving in other ways as well.
Most recently, when one of life's waves knocked me to the ground, God brought me back to life. One of those moments when you feel like giving up. Tired of trying with nothing happening. Sick of fighting the good fight when no one seems to care is exhausting. Maintaining the daily routine was the only thing keeping me going, which is why I found myself once again on the floor.
On my darkest days, I crawl into my prayer closet. Created after watching "War Room," our guest room closet became my meeting place with God. Ever since Ron and I's date night at the movies in 2015, the walk-in closet is my refuge. Within the small room's walls, God brings me back to life.
Let God rejuvenate you.
When I'm at the bottom of the pit, my daily routine is what draws me back to God.  Because I've practiced the same habits for years, I do them without thinking.  Just entering the place where we meet, closing the door, and pouring my heart out to the Lord gives me strength.  As I lay in my misery, God brings me new life.  Somehow, someway, every time, God rejuvenates me and gives me the strength to get off the floor.
God will give you new life as well.  Every day, when you turn to Him, God will rejuvenate you.  God never intended for us to face life's battles alone.  Partnering with our Maker was always part of God's plan.  But if we don't turn to God, He can't bring us back to life.
Turn back to God today. Let Him rejuvenate your life. Stop trying to fight the good fight alone; bring in the heavy lifter.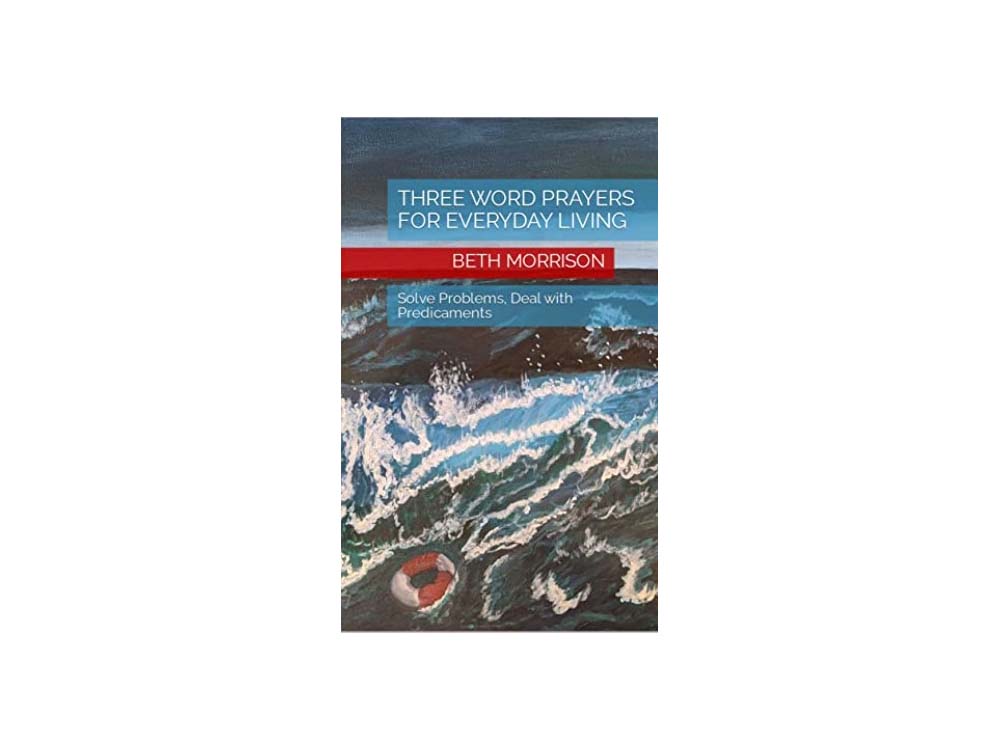 Lord, thank You for giving us life. Forgive us for not turning to You more regularly. As we struggle to maintain in the world around us, provide us with strength. Bring us back to life on those days we don't have the energy to keep going. When the waves of life knock us down, put us back on our feet. Give us life. IJNIP. Amen
Question for reflection
How do you need God to rejuvenate you today?