2 minute read.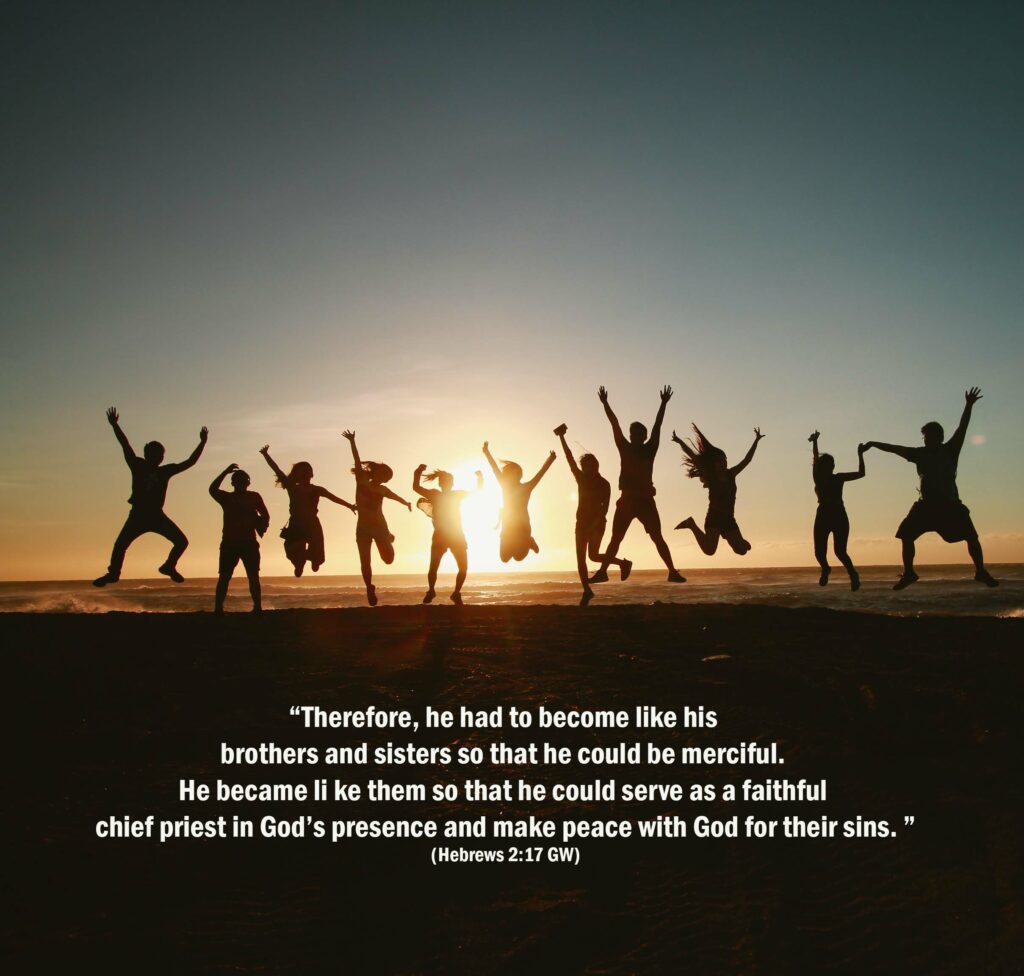 Daily Reading: Jeremiah 14-16 GW; Hebrews 2 GW
Jesus understands.
Becoming God in the flesh means Jesus gets us. Without sinning, He was put on a cross and crucified. Judged and condemned, not once defending Himself. In reality, we are the ones who deserve the punishment. Jesus paid the price for our misdeeds. His mercy comes first; grasping what it means will make you merciful.
When I was twenty-nine years old, I was a District Manager for a clothing store.  Responsible for 17 stores, I accepted the job with one primary condition.  Floor coverage wasn't part of my responsibilities.  In other words, I wasn't going to work 9:00 a.m.- 9:00 p.m. every day.  My superiors agreed to my request, assuming I'd change my tune once I was in the role. They were wrong; I didn't.  Six months later, sitting in another impossible meeting, I felt a nudge from God.  Bullying doesn't work with me; I responded by giving my two weeks notice.
They know not.
When Jesus was on the cross, one of His most famous statements is:
"Father, forgive them. They don't know what they're doing." (Luke 23:34 GW)
Walking out of the corporate offices that day, I thought of Jesus.  His words ran through my mind.  All of the anger and bitterness washed away thinking of Jesus on the cross.  In my mind, I prayed for them, "Father, forgive them.  They know not what they do."
Jesus's actions made me more merciful.  If I didn't know Him, I wouldn't forgive others.  Twenty-three years later, I'm still learning to forgive.  Every situation is different.  As I move through painful circumstances in life, Jesus teaches me.  But I have to go through the experience to learn the lesson.  As I do, not only do I grow in knowledge but also my relationship with Christ.
Get to know who Jesus is. Experience His mercy for you. As you do, notice how you become more merciful to others.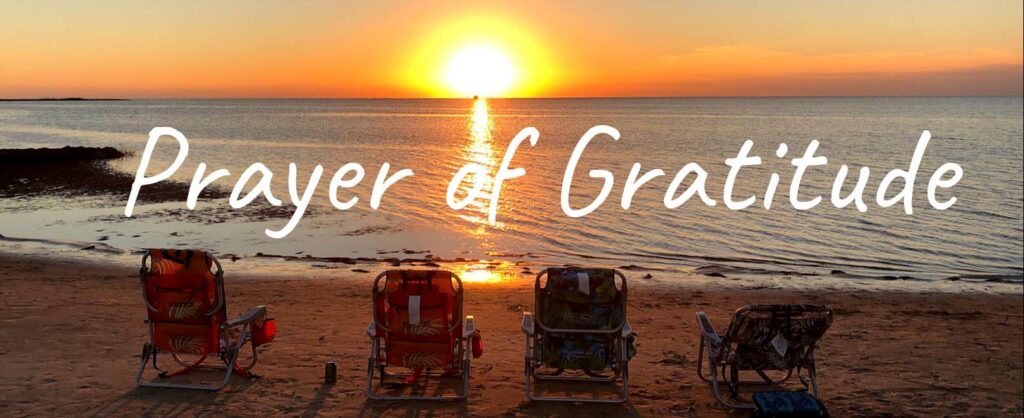 Lord, thank You for Your mercy. Without Your grace, we can't experience true freedom. Forgive us when we're not merciful. Help us become more gracious with every day we live. Guide and direct us in all we do. Let us become more like Jesus today. IJNIP. Amen
Question for reflection
Who can you give mercy to today?