2 minute read.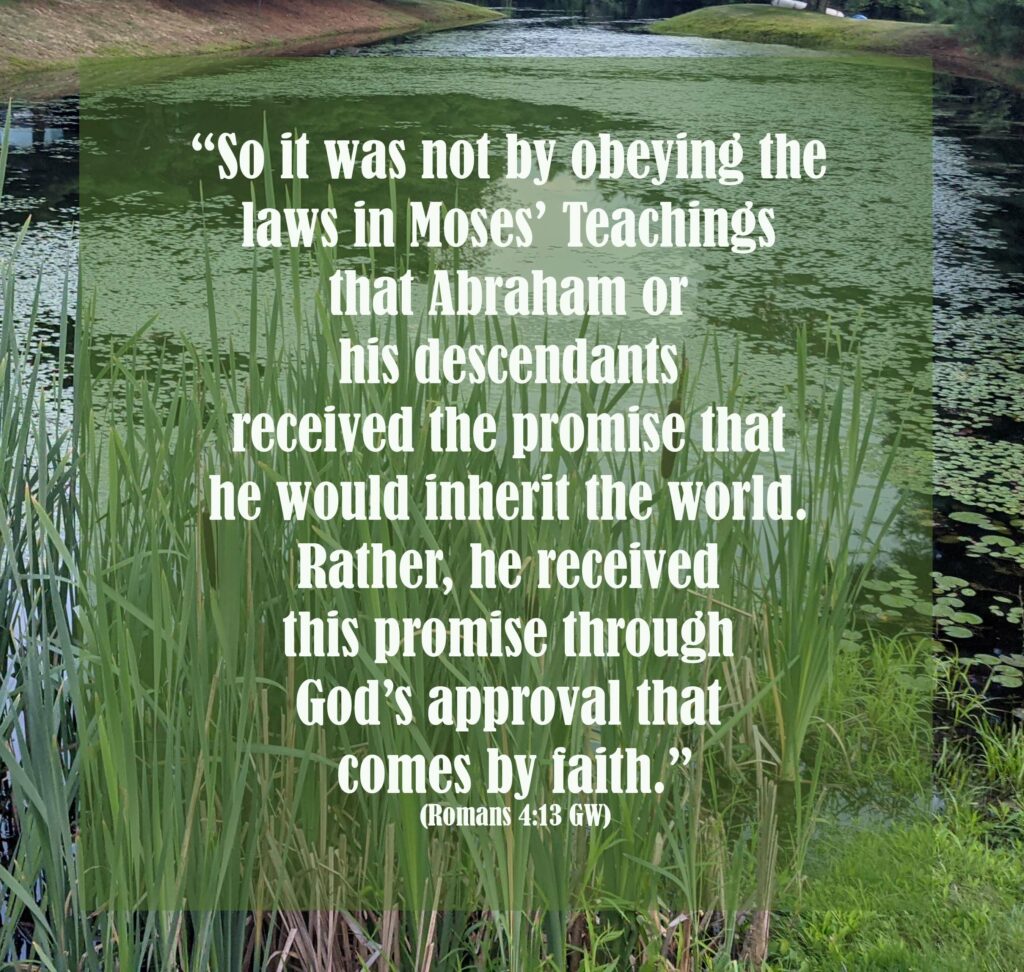 Daily Reading: Job 34-35 GW; Romans 4 GW
God wants you to believe.
Faith is what wins God's approval, not good deeds or works, just belief. God's gift of grace and mercy is accessible to all who choose to believe in Him. Eternal life is something only received when we trust what God says is true. No matter how hard you try, you cannot save yourself. Only with Jesus can you find true salvation.
Journeying with God begins when we choose to believe in Him. As soon as we accept our need for God in our lives, He is ready and waiting to start leading us. Instead of trusting in your understanding, you lean into God's
"Trust in the Lord with all your heart and lean not on your own understanding;
in all your ways submit to him, and he will make your paths straight." (Proverbs 3:5-6 NIV)
As soon as you trust in God, you gain His approval. God understands that you aren't perfect. He doesn't expect perfection. God's reason for creating you is specific. God designed you for your purpose, no one else's. What you consider a weakness, God considers strengthing.
Accept God's approval.
God loves you just the way you are. His plan for your life is full of adventure. God never intended for you to have an uneventful journey. Potholes are part of everyone's path. Unexpected bumps in the road are what God uses to draw us closer to Him. If everything were perfect, we wouldn't need God. Our imperfections are what draw us closer to Him.
God's approval comes when you first believe. Nothing can change God's mind about you. Neither your mistakes that lie in the past nor the ones that will happen in the future will change God's affection for you. You are His; He is yours.
"God decided in advance to adopt us into his own family by bringing us to himself through Jesus Christ. This is what he wanted to do, and it gave him great pleasure." (Ephesians 1:5 NLT)
God is pleased with you. You are His beloved. You are God-approved.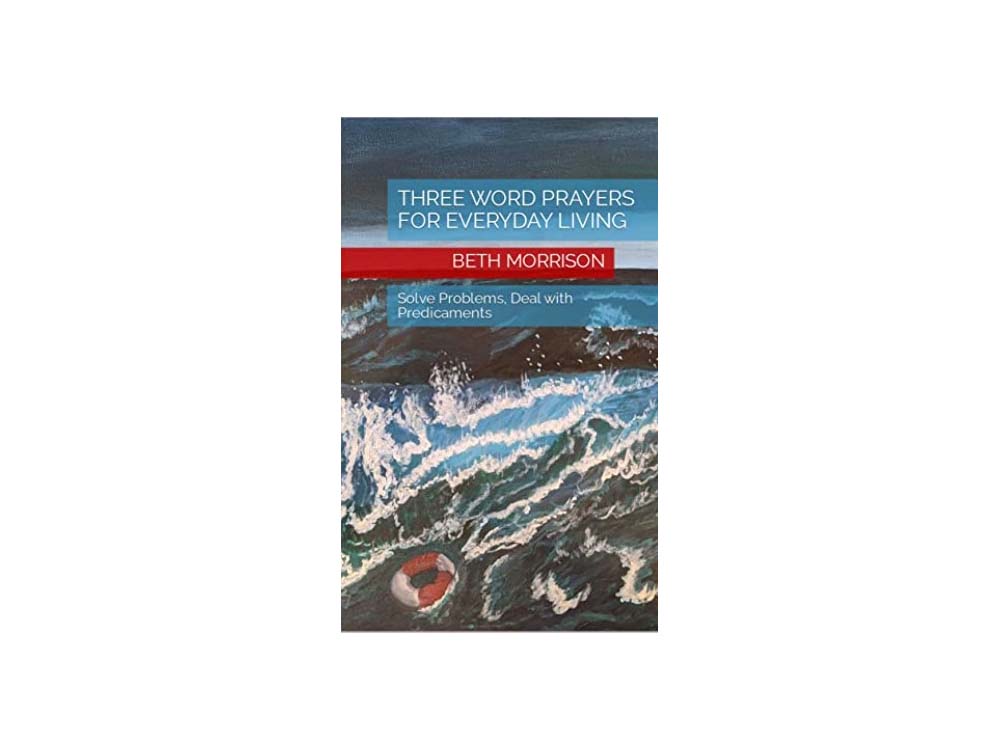 Lord, thank You for adopting us into Your family. Forgive us for not believing we belong. Help us know today how deeply You love us. Let us feel Your approval for us in our soul. In all things, the glory is Yours. IJNIP. Amen
Question for reflection
How do you feel God's approval in your life?