2 minute read.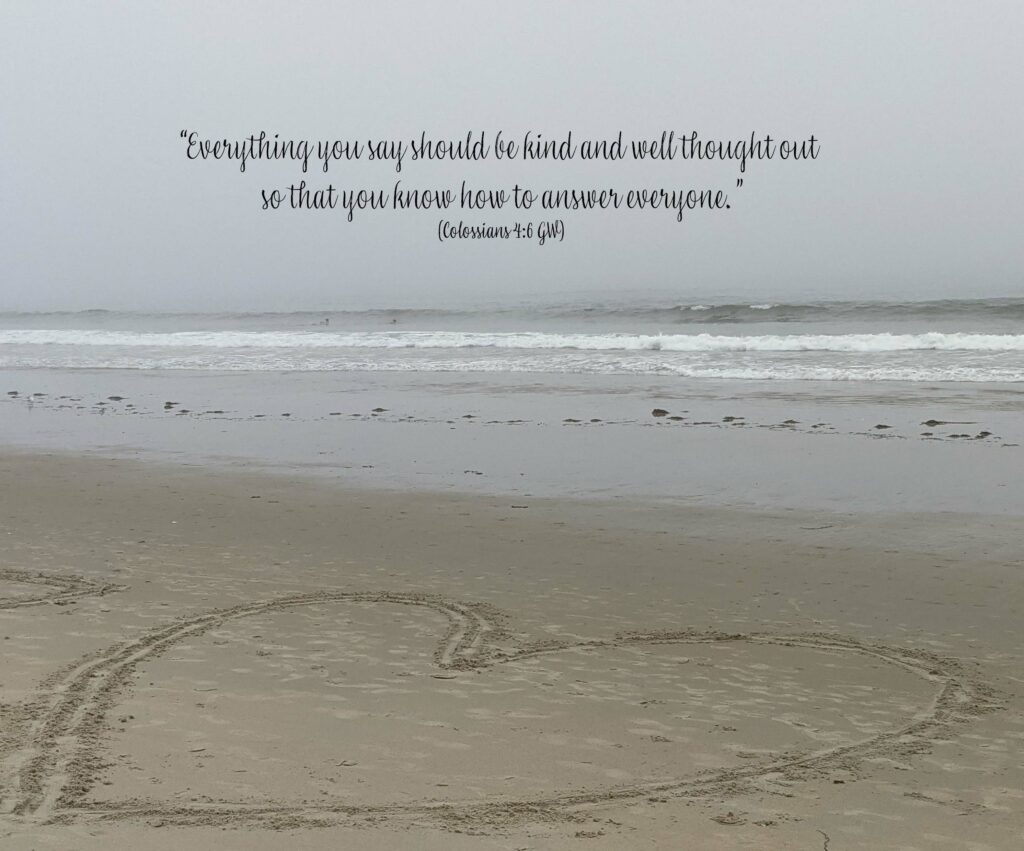 Daily Reading: Psalms 111 GW; Job 28-29 GW; Colossians 4 GW
Think before you speak.
Planning your words prepares you for the tough questions. On average, people spend 12 hours per week preparing for and attending meetings. The worst part of the study, most of the meetings we prep for aren't productive. Unproductive meetings mean unnecessary stress. The time and effort put into preparing are wasted, a well as the meeting time. But yet, if we don't prepare, we can get caught off guard without an answer.
Whatever the meeting, whether business or family, take time to prep. Man wastes time, but God doesn't. Nothing you do for the Lord will go unnoticed, especially preparing your words so that you can answer questions about Him.
"But in your hearts honor Christ the Lord as holy, always being prepared to make a defense to anyone who asks you for a reason for the hope that is in you; yet do it with gentleness and respect," (1 Peter 3:15 ESV)
Prepare a Two-minute testimony.
Over the years, I've heard different methods of sharing your faith, but my favorite is the "Two-minute testimony." Find a way to summarize your faith in God in two minutes. Answer these three questions to help you get started:
What does your relationship with God mean to you?
What is your most pivotal "God moment" in your life? (Tell about a time that something happened that you knew God working in your life.)
How are you continuing to grow your relationship with God?
Just saying "Thank God" for something He does in the moment opens up amazing conversations.
I taught a private tennis lesson to a six-year-old on a 90-degree day when a cooling wind blew.  In relief, I raised my arms to heaven and said, "Thank You God for the breeze."  When the wind blew again a few minutes later, my little student raised her arms to heaven and thanked God.  Just like that, I shared my faith with another, using few words.
Prepare your God story. Pray for God to give you opportunities to share your tale. Give God all the glory.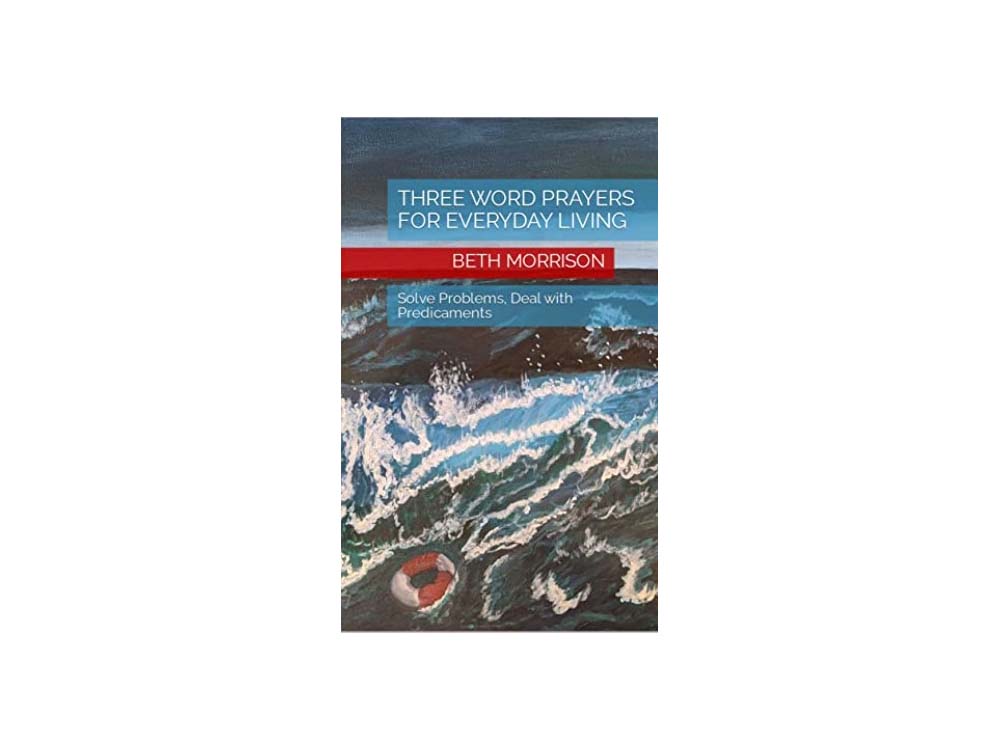 Lord, thank You for giving us something to talk about today. Forgive us for missed opportunities to share You with others. Help us prepare our Two-minute testimony, then give us the chance to share it with others. IJNIP. Amen
Question for reflection
What's your God story?