2 minute read.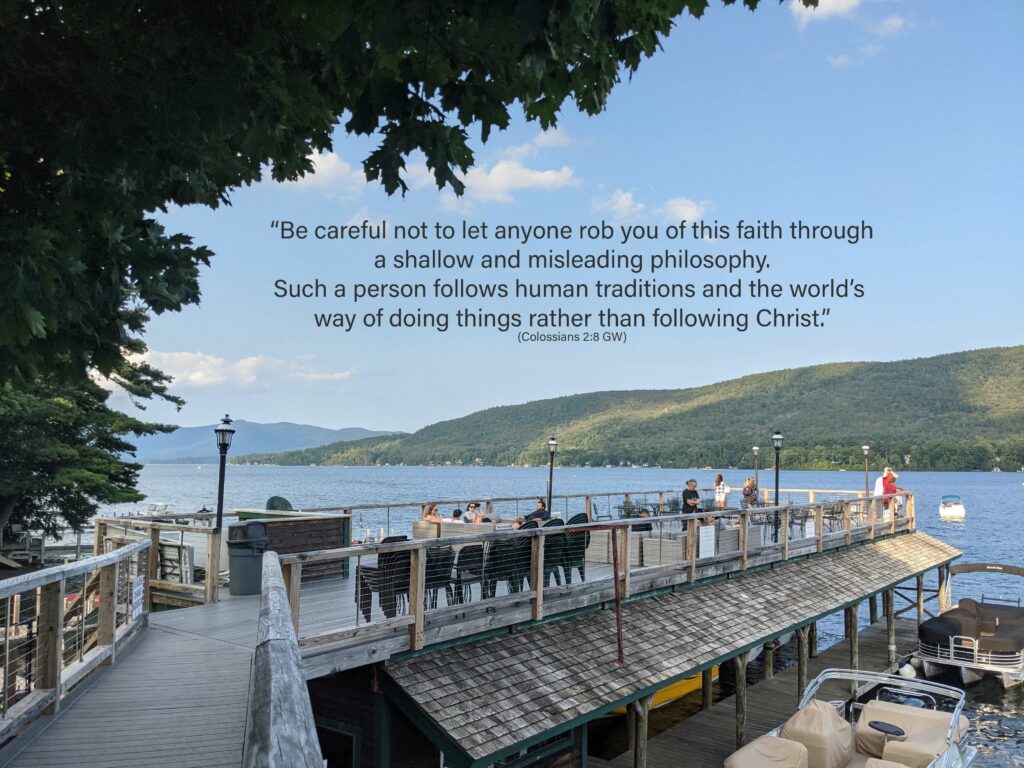 Daily Reading: Job 22-24 GW; Colossians 2 GW
Bask in Sonlight.
In life, getting off track is the easiest thing to do. Our minds get focused on an event or project, and it occupies our thoughts. Before we know what happens, we're on a completely different path, and we don't even know how we ended up where we are. Unintentional living will take you to unwanted places. Intentional living will lead you to Jesus.
Choosing to follow Jesus is a conscious decision. You're saying that the way Jesus wants you to live is better than the way the world does. Intentionally applying Jesus's teachings to your life will change it in ways you can't imagine. God exposes the truth to you with each obedient step you take. When you follow the world, you will quickly find, you're following lies and half-truths.
Currently, in our world, truth is hard to find. Misleading news articles, partial stories, and opinion pieces taken as facts make reality hard to decipher for everyone. Even my husband, who is a wise man, struggles with discerning who is telling the truth. If we keep our focus on the world, we will lose all faith in humanity. Thankfully, our trust isn't in man; it's in Jesus.
Focus on the Son.
You can train your brain to focus on God. Studies show how you start your day impacts how it will go. If you spend your first waking moments with God, you're more likely to have a God-driven day.
How you spend your time with God is up to you. I read my Bible. As is evident by my daily devotional blog, I find it easiest to find one plan for the entire year. All I have to do is open up my Youversion app; I fill my mind with God's word first thing in the morning. Over twenty years later, I can testify that this 10-15 minute habit started long ago is still transforming my life decades later.
Get your day started right. Begin with a Sonrise. Spend time in God's word first thing. Let Him lead the day.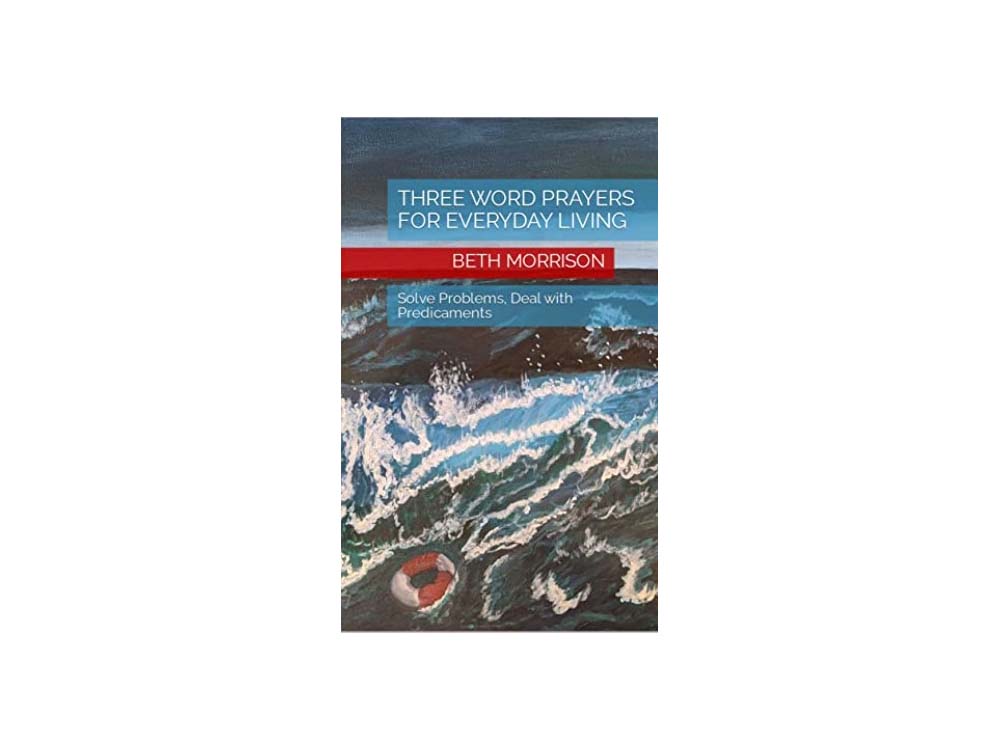 Lord, thank You for providing light in our life. Forgive us for not seeking You but the world. Help us get back on track today. As we focus our thoughts on You, help us see and know the truth. With each breath we take, draw us closer to You. IJNIP. Amen
Question for reflection
How can you start your day with God?