2 minute read.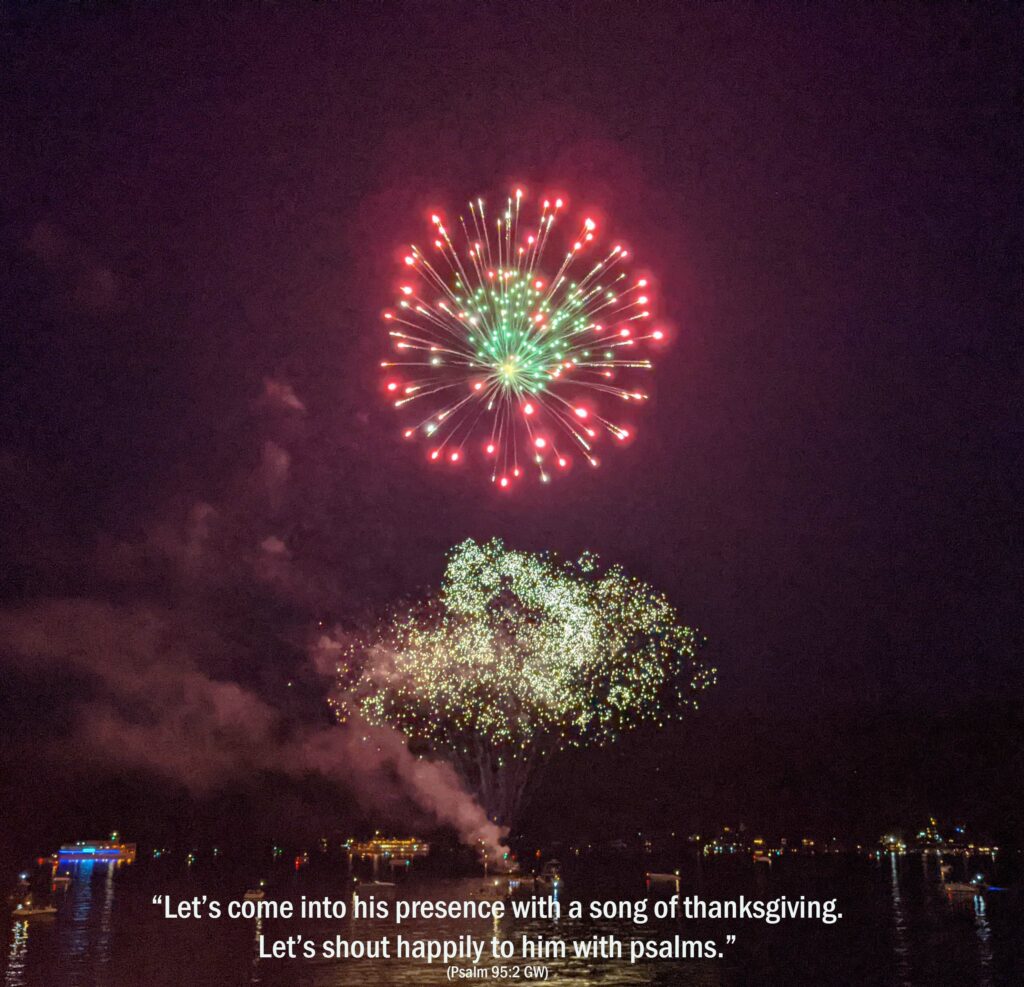 Daily Reading: 2 Chronicles 29-30 GW; Psalms 95 GW
Thankful hearts are joyful.
Beside my bed lays a gratitude journal. One of my closest friends and I are intentionally taking five minutes out of our day to answer three questions:
What was the best moment of your day?
What was the worst moment of your day?
What are you most thankful for today?
Typically, I do mine in the morning when I make the bed. Since we started doing this in March, I've come to a realization. My life isn't as bad as I thought. Taking time to answer question number two with intention, the worst moment of my day impacted my life. Why? Because I can't come up with a "worst moment" on many days, and when I do, it's lame.
However, I have yet to struggle with the best moment of my day. Every morning I wake up is a blessing. Having the ability to walk and talk, engage in physical activity, cook dinner, spend time with my Honey, all things make me come into the Lord's presence shouting happily with praise.
Answer the questions.
If you want to cultivate an attitude of gratitude, try what my friend and I are doing. Answer three questions each day for a month. Your mindfulness will help you realize where you are focusing your thoughts.
For me, I started practicing gratitude years ago. My "formula" for beginning my morning prayer is from Philippians 4:6:
"Do not be anxious about anything, but in every situation, by prayer and petition, with thanksgiving, present your requests to God."
Each morning, I thank God for something before I request anything. Instead of focusing on what I don't have, this helps me remember all the blessings I enjoy—thinking about my "worst moment" accents the positive, giving me more opportunities to praise God.
Create a thankful heart with gratitude.  Become intentional about your day.  Write down the highs and lows, then thank God for His presence in both.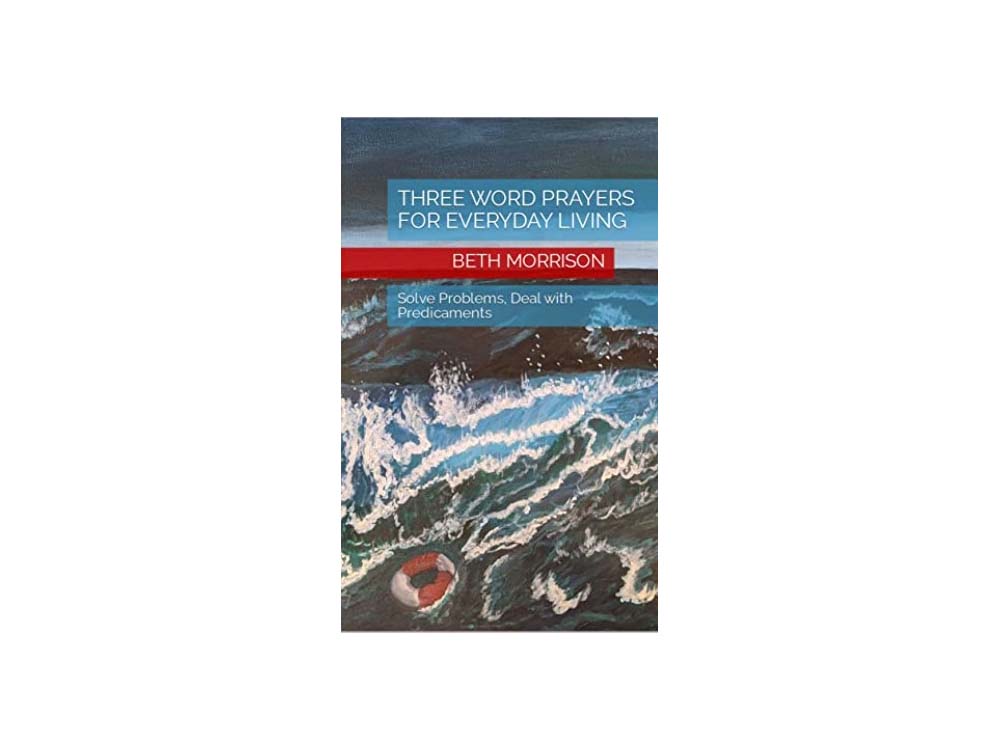 Lord, we come into Your presence shouting praise. Forgive us for thinking we had nothing to thank You for today. Help us become more mindful of Your presence in our lives. Cultivate in us a thankful heart as we move through our days. All glory is Yours. IJNIP. Amen
Question for reflection
What was the best moment of your day?