2 minute read.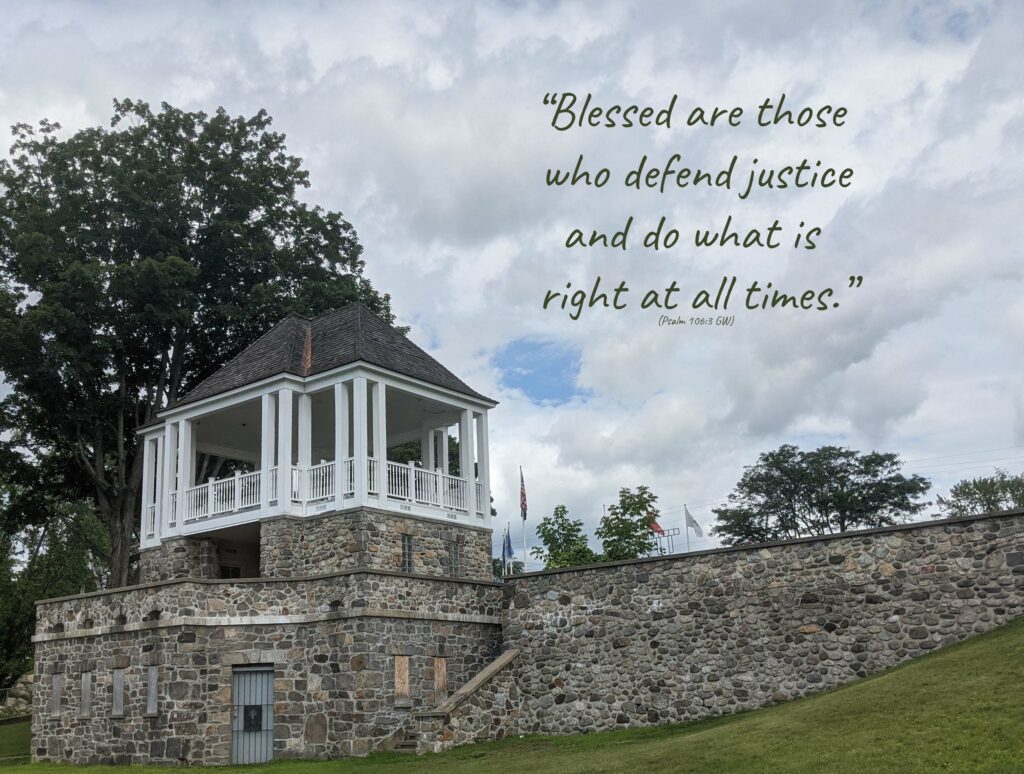 Daily Reading: 2 Chronicles 24-25 GW; Psalms 106 GW
Doing what is right leads to blessings.
In my 52 years on earth, I've done a lot of things wrong. Poor decisions lead to all kinds of troubles: financial, relational, physical. Every day we live, our activities of today impact our tomorrows. We have a choice whether we do what is right or what is easy. Typically, the correct steps are more complex than the incorrect ones.
For instance, swiping my credit card is easier than paying cash. Going into debt is much quicker than coming out of it. Living within your means, the amount of money you have, is much more complicated than living beyond them. But when you handle your finances with Biblical principles, you'll experience blessings far more meaningful than money.
When I was single, I remember my sleep immediately improved when I paid off my last credit card. A weight lifted from my shoulders. Living within my means became more manageable as I learned to budget. Tithing became the priority, then saving. Now, when something unexpected happens, we have an emergency fund to meet those needs. Learning to live on what God provides brings innumerable blessings.
Take the stand.
Defending justice is doing what is right. We are to help those who can't help themselves:
"Open your mouth for the mute, for the rights of all who are destitute. Open your mouth, judge righteously, defend the rights of the poor and needy." (Proverbs 31:8-9 NIV)
When someone needs an advocate, meet the need.  Speak up for them. 
Coaching tennis camp this summer, one of the students arrived on his bike with training wheels.  Not realizing he was asking an inappropriate question, another student asked the boy why he still was using training wheels?  Instant embarrassment swept over the young man's face, his expression showing he didn't know what to say.  So I stepped into the conversation and spoke for him, defending him to his young friend.  The blessing came in the form of peace.
Following God is challenging by times. Doing the right thing, defending justice for others takes effort. But doing the hard thing today will create better tomorrows full of innumerable blessings.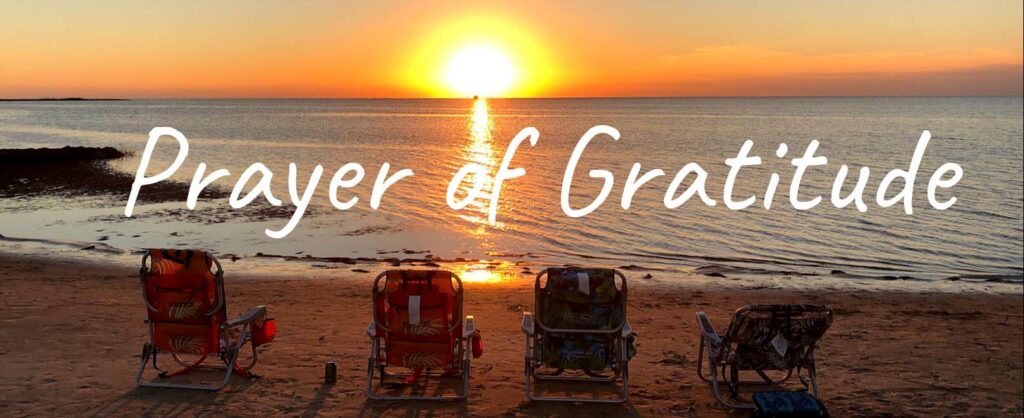 Lord, thank You for defending us. We're grateful for Jesus, who set an example for us of doing the right thing. Forgive us for taking the easy way out. Help us today to do what is right. Let us find the blessing of defending justice for those who can't. Draw us closer to You in all we do. IJNIP. Amen
Question for reflection
What right thing do you need to do today?