2 minute read.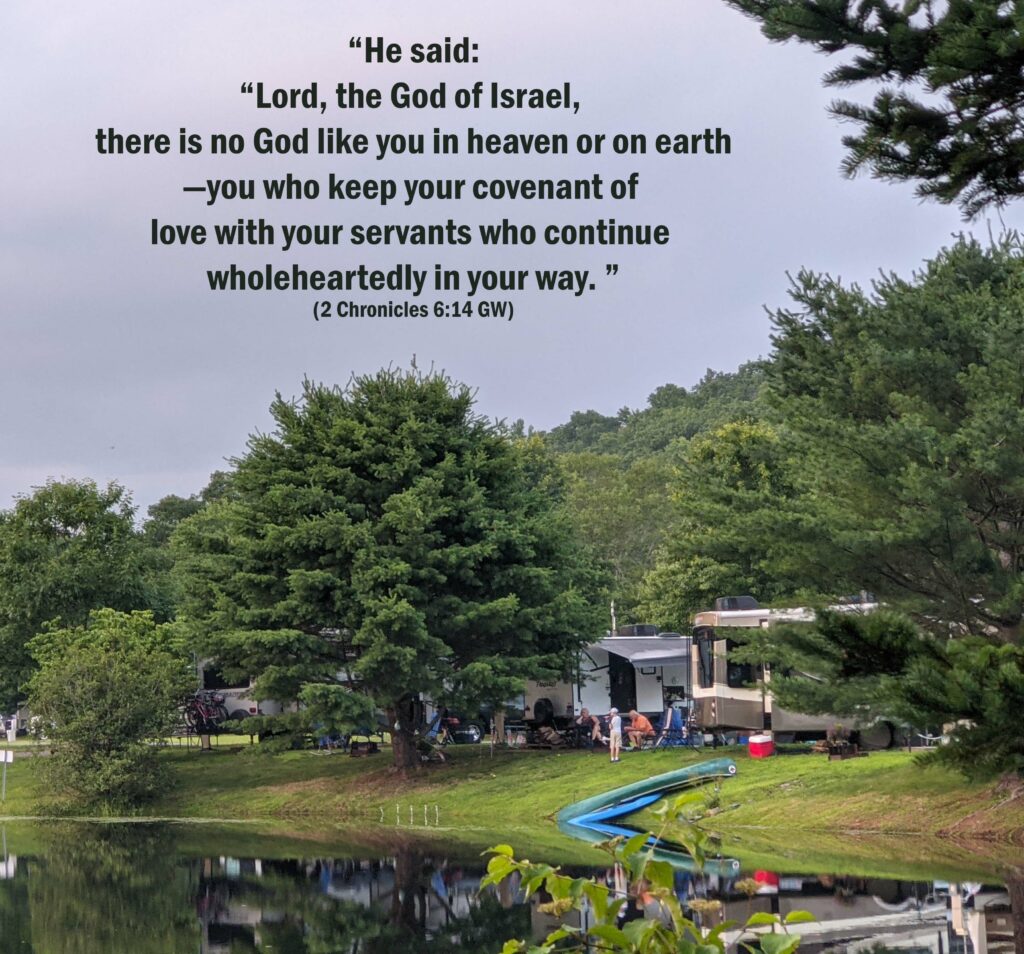 Daily Reading: 2 Chronicles 4-6 GW; Psalms 132 GW
God's love grows.
Solomon's prayer is dedicating the Temple to the Lord. He's welcoming God into the temple and acknowledging, God keeps His covenant of love.
First and foremost, God loves us. He wants what is best for us, but our sinful nature battles God's will constantly. As long as we walk this earth, we'll fight the human condition. But as we begin to experience God's love covenant with us, life change happens.
Jesus is the covenant. Placing our faith in Jesus means submitting our lives to God. Without seeing, we believe what Jesus said and did is true. We're admitting our sin and letting Jesus' blood cleanse us. Each day, as we give our lives to Jesus, we'll begin to experience His love. Jesus' affection is one that never ends. He never stops loving us; He never stops forgiving us. Jesus is.
Cling to the Covenant.
Grasp on to Jesus and hold on tight. Following Him will take you places you never thought you would go. God's constant revelation of new truths into your life will make you crave more of Him. As you begin to see the lies you've believed in your past, you will experience absolute freedom.
Since I began writing daily devotionals two and a half years ago, the one God is constantly changing is me. My prayer is for everyone who reads my writing to understand how much God loves them and to love Him back. But the way God is changing me I never saw coming. What He does is show me lies that I believed somewhere in my past. These fallacies shaped my life. They caused me to see the world incorrectly, which made me miss out on many blessings.
Not only does God reveal truths to us, but He does it with love. So much affection that you want more. I crave God to reveal the lies to me. Only in His truth can I find true freedom.
Believe in the covenant.  Find freedom in Christ.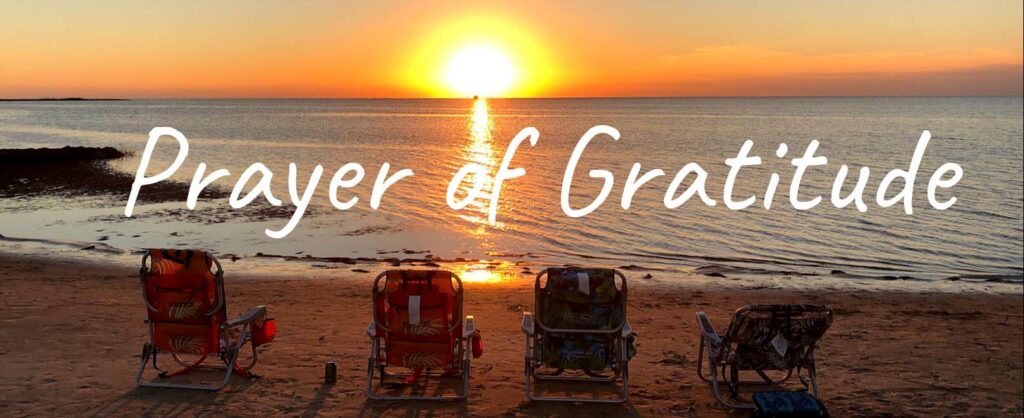 Lord, thank You for Jesus. Every day, thank You for Jesus. Forgive us for taking Him for granted. Help us believe in Your covenant of love today more than ever. With every breath we take, let us chase after You today. IJNIP. Amen
Question for reflection
What lie has God revealed to you lately?