2 minute read.
Daily Reading: Psalms 72 GW; 2 Chronicles 13 GW
Right actions blossom.
Righteousness is "acting in accord with divine or moral law: free from guilt or sin." As sinners, God makes us righteous by forgiving our sin and making us white as snow:
"If we confess our sins, he is faithful and just to forgive us our sins and to cleanse us from all unrighteousness." (1 John 1:9 ESV)
Approaching the world as a follower of Christ means first acknowledging our sin, then allowing God to work within us to make us new.
Because of Jesus, we are righteous.  
Jesus' ministry was active; He was constantly doing the next right thing. As a result, Jesus's ministry blossomed. His actions paved the path to salvation for us.
Blossoming righteousness means doing the next right thing. Opening the door for someone at the store, stopping at the cross-walk to let pedestrians cross the street, apologizing when you accidentally cut someone off in traffic. All of these acts blossom righteousness; they put the other person's needs before yours. Each action requires humility to complete.
Let Jesus lead.
Nothing you did, or ever will do, will give you salvation. Jesus' gift on the cross is accessible to all. Sharing the present with the world requires action. Jesus wants us to bloom righteousness wherever we go because that is what draws people to Him.
When we respond in love, not hate, people notice. Kind words go much further than mean ones. Simple actions of self-control can reap huge rewards. For us to put into practice the fruits of the spirit: love, joy, peace, forbearance, kindness, goodness, faithfulness, gentleness, and self-control, we must first know Jesus. His Spirit working within us will cause us to do the next right thing. When we do, we'll blossom righteousness; Jesus' light in us will shine brightly. People will notice. When they do, give Jesus credit for the change in you.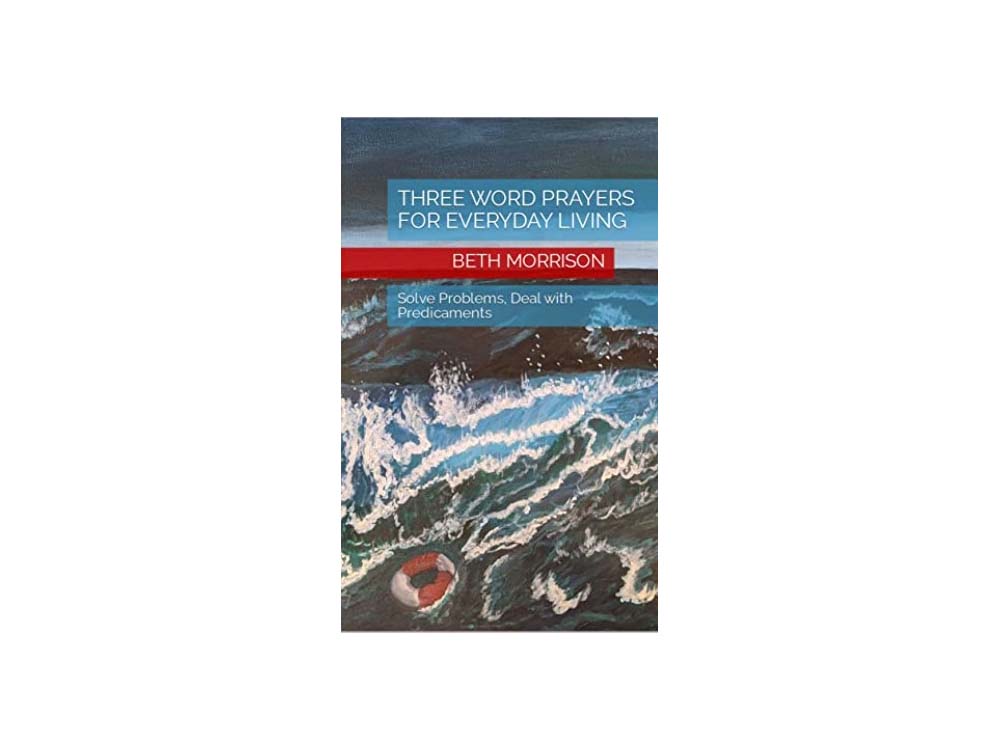 Lord, thank You for making us righteous through Jesus. Forgive us for thinking we didn't need You in our lives. Praise You, Lord, for drawing us to You. Help us today draw others to You by our righteous acts. Show us what the next right thing is to do. Equip us with what we need to accomplish the task. With You, we can do all things. IJNIP. Amen
Question for reflection
What is the next right thing you can do today?