2 minute read.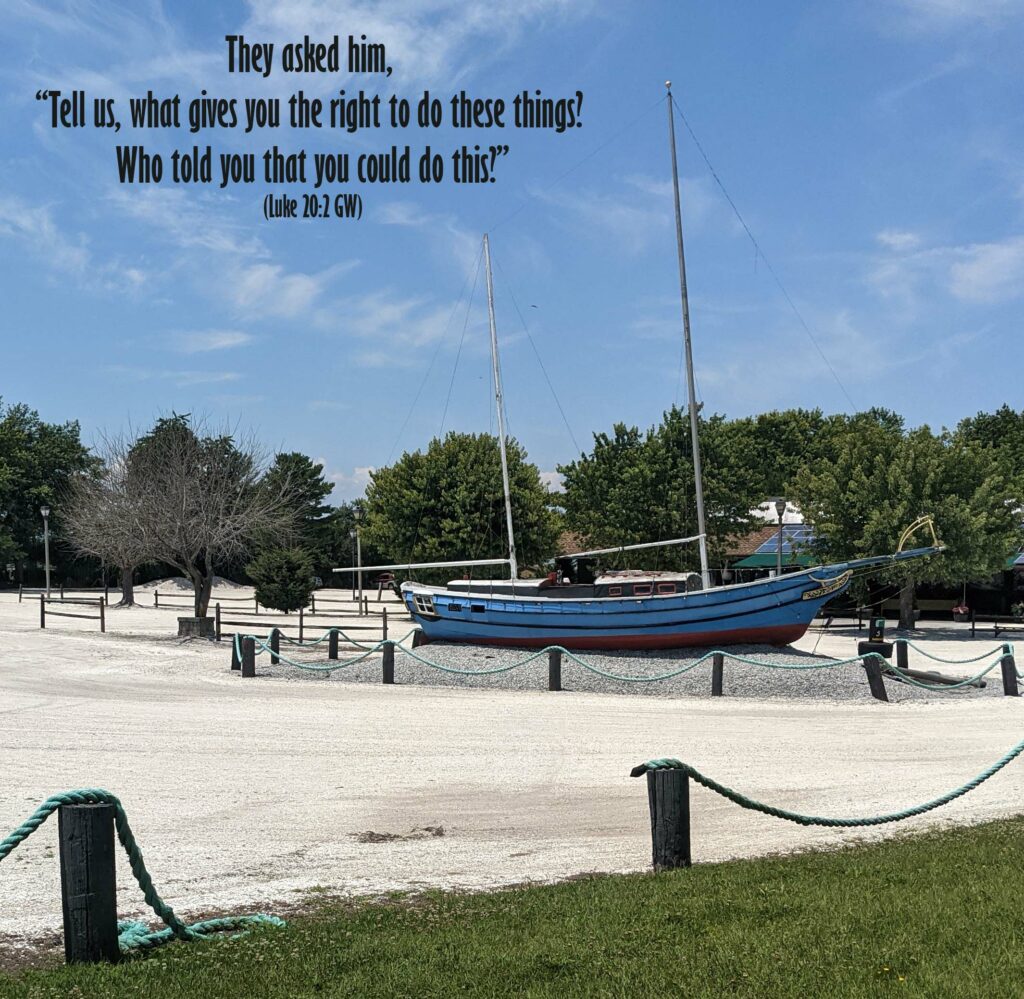 God gives Jesus authority.
As a child, I never understood who Jesus was. I knew we had to celebrate certain holidays and attend church each Sunday. Like other kids my age, I made the felt figures that depicted different Bible characters. I assumed everyone followed Jesus because that's what you did. But I never understood who Jesus was until I was an adult.
Only when I was at rock bottom in my life did I begin to understand who Jesus is. At that point, I began to understand sin like never before. As I looked around at the pieces of my life, I realized I'm the one who made the decisions that led me to such a low place. Instead of following Jesus, I followed my sinful nature.
In the pit of sin, I realized who Jesus was. Son of God, His life made a relationship with God possible for me. Every one of my sinful ways, Jesus bore upon Himself. When I could not bear to look at myself, Jesus did. With love in His eyes, He helped me out of the pit I created.
Jesus is our defender.
Years ago, in a church service in Delaware, I saw one of the best portrayals of how Jesus operates in our lives. Presenting the message were the youth from the church. My friend's stepdaughter was part of the production as the defendant, a.k.a. sinner. Dressed in a black robe, the judge (God) sat at the front of the courtroom. When the lawyer(Jesus) stepped between my friend's daughter and the Judge, her sin was no longer visible to God. Jesus stands between God and us, hiding our sin. God doesn't see our sin because of Jesus. To Him, we are perfection.
Jesus is your defender.  God can't see your sin because of Jesus.  In Him, you are white as snow.  Your iniquities separated from you as far as the East is from the West.  Let Jesus bond you to God today.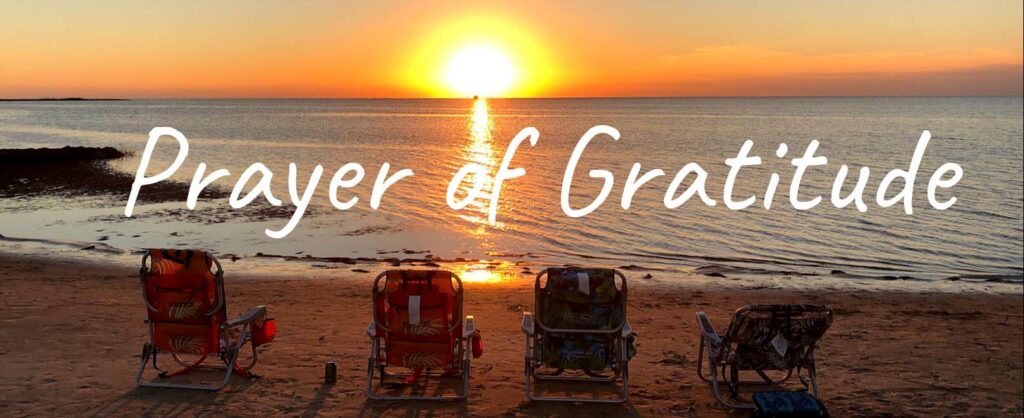 Lord, thank You for Jesus. Forgive us our sins, make us white as snow. In You, we find new life today—one free from our past sins, full of Your promise for our future. Let us live in the hope of Jesus today and always. IJNIP. Amen
Question for reflection
Have you asked Jesus into your life yet?