2 minute read.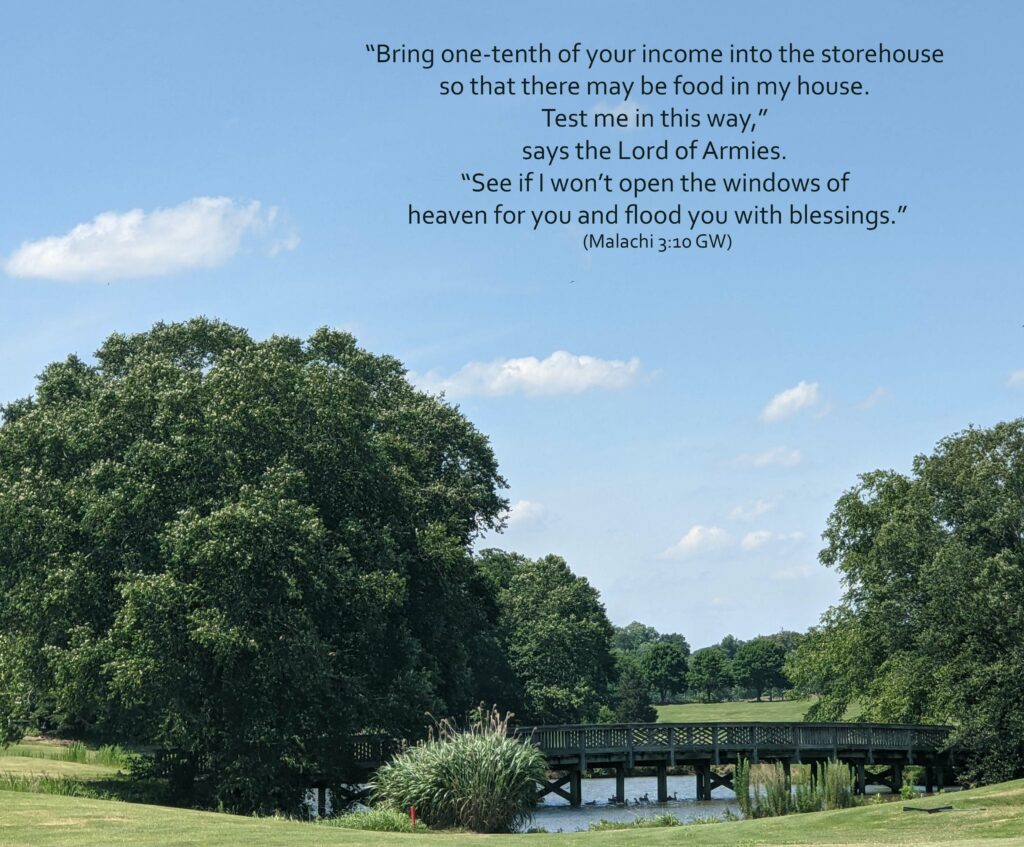 Daily Reading: Malachi 3-4 GW; Luke 1 GW
You can't outgive God.
Tithing is one way to prove God's existence. I had never thought of this until listening to a recent message from Rick Warren. Hidden in his seven-step process to getting people to work together, Rick talked about obedience and tithing. He made the statement it's the one way you can prove God exists. I agree with him. When you start tithing, extraordinary things begin to happen, and your faith will start to grow.
Giving God your first fruits isn't a financial decision; it's a faith decision.
My steps of faith into tithing began when I was unemployed over 20 years ago. At rock bottom in my life, what did I have to lose? Five months later, God gave me a job making more money than I had ever made in my life. In the interim, not one bill went unpaid, I didn't have any health issues, and I had a bed to sleep at night and food to eat. God provided in ways I never imagined.
Put God to the test.
Today's scripture is the only one that tells us to test God. In many places throughout the Bible, the writers talk about giving God your first fruits. However, Malachi is the only one who says test God by giving Him the first 10 percent.
Try tithing. Re-align your finances with God's directions. Give Him the first 10%, save 10% and live on the rest. Pay off your debts. If you need help organizing your finances, Dave Ramsey's Financial Peace University will teach you all you need to know.
Experience God's presence in your life. Give Him your first fruits. Watch as God provides for you in ways you never imagined. You'll learn quickly; you can't outgive God.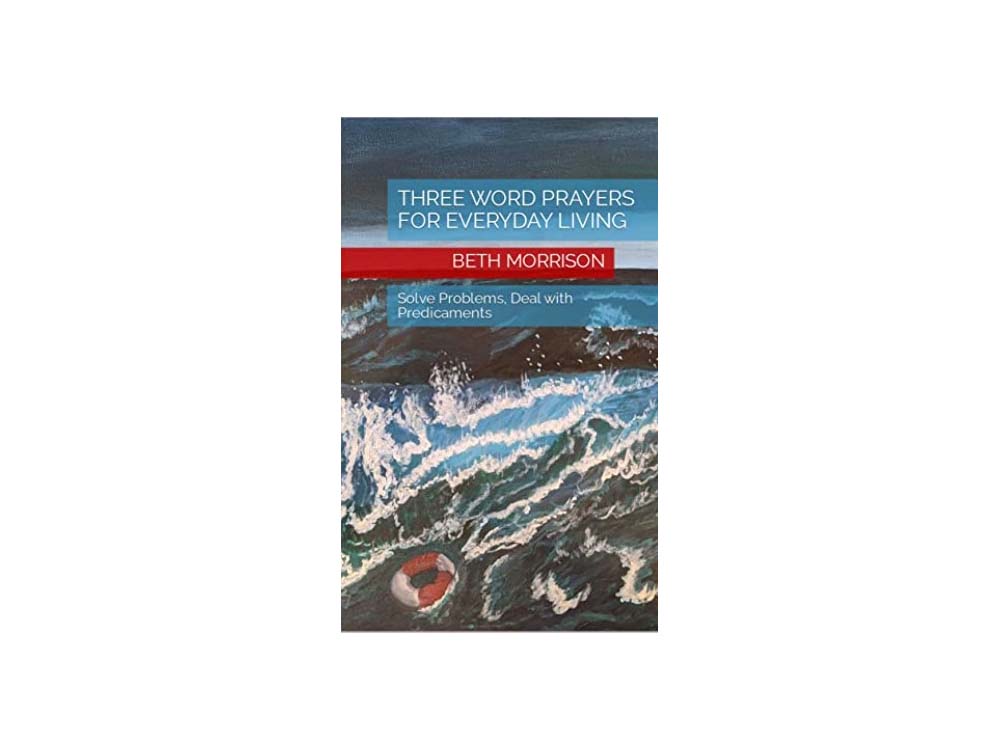 Lord, thank You for all we have. Thank You for providing for us, even in our disobedience. Forgive us for not trusting You with our money. Help us today take new steps of faith. Lord, reveal Yourself to us as we become more obedient with our finances. Embolden us to give our first fruits to You through local ministries. As our hearts come into better alignment with Yours, bless our efforts. Everything we have is Yours; none of it is ours. Help us remember that truth today. IJNIP. Amen
Question for reflection
What's keeping you from putting God to the test?