2 minute read.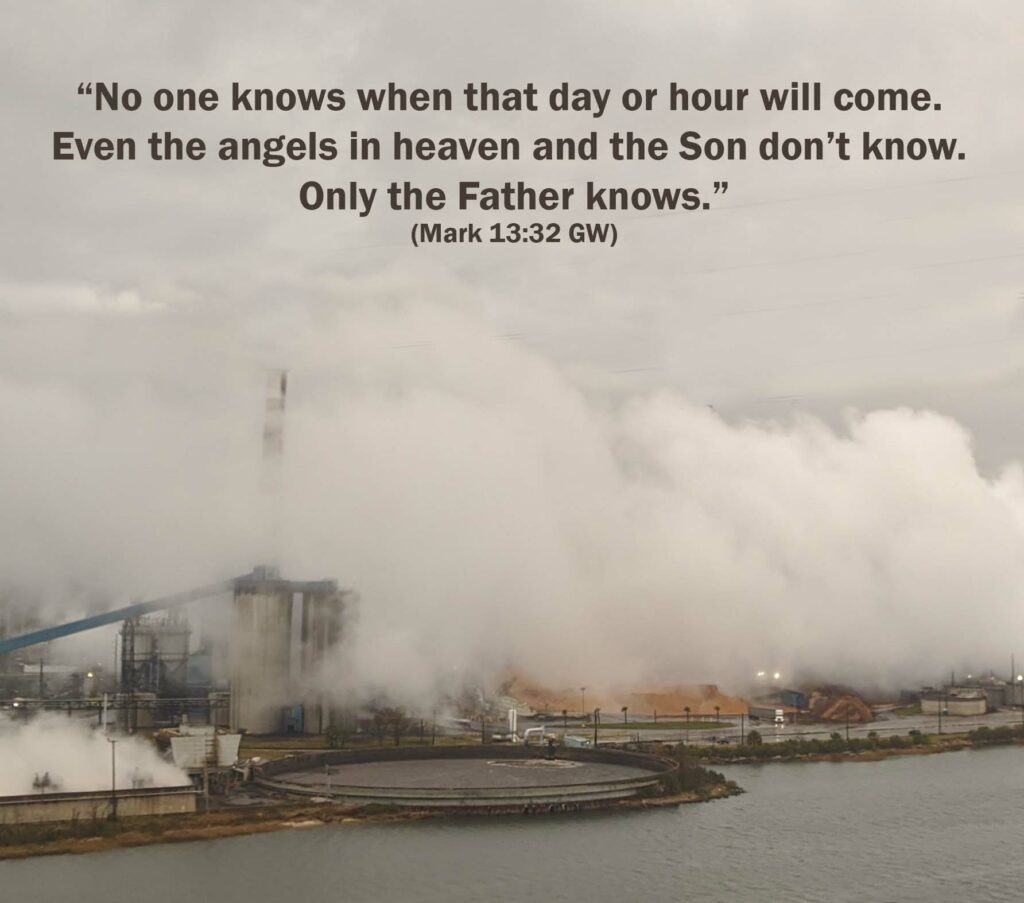 Daily Reading: 2 Kings 15 GW; Mark 13 GW
God's clear we're not to know some things.
When Jesus will return, is one thing only God knows. Therefore, the topic isn't debatable in my book. When I was a little girl, I remember listening to adults have the same conversations that I hear today. They compared the happenings of that time to the writings in the Bible, looking for signs of the end times. Just like the disciples thought they were in the end times, people believe we are in the end times now. At any given point in time, Biblical prophecy and world events seem to come together. Jesus tells us, we should live prepared:
"Therefore be on the alert, for you do not know which day your Lord is coming. But be sure of this, that if the head of the house had known at what time of the night the thief was coming, he would have been on the alert and would not have allowed his house to be broken into." (Matthew 24:42-43 NIV)
Live ready.
May 21, 2011, is the day the Christian network and Family Radio named Judgment Day. The organization predicted Christ's second coming would occur on that date, thus ending the world. I remember the controversy in the media over the event. And I'll never forget what happened.
My friend, Pastor Bruce West, died at the age of 41.  Serving our country as a chaplain in the military, his station was Japan.  Getting up early that Saturday morning, he kissed his wife goodbye and went for a bike ride.  While descending a steep incline, his bike went off the road and he hit a tree; dying instantly. 
Bruce's life on earth did end that day, but the world didn't.  God taught me a valuable lesson through my friend Bruce.
Don't waste time debating things for which only God knows the answer. Instead, love the people God gives you. You never know how long you will have them to love.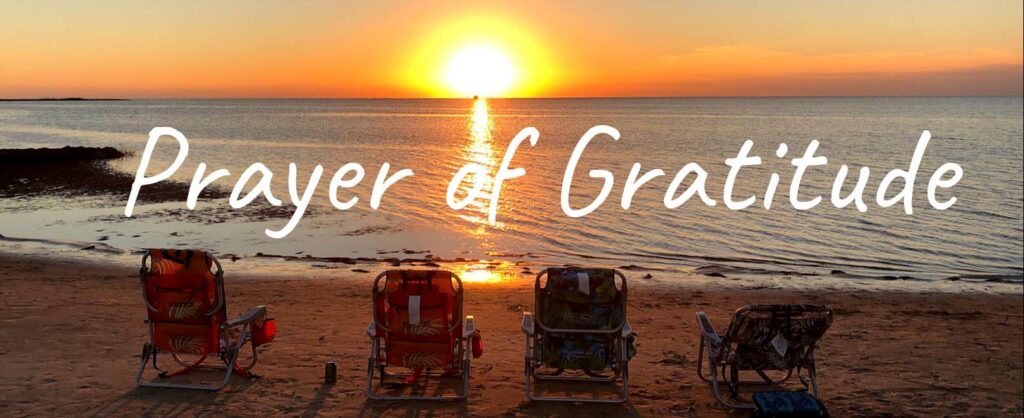 Lord, thank You for being in control of the big stuff. Forgive us for trying to figure out things that are beyond our comprehension. Help us today love the people You have given us to love. Don't let us waste time debating things that don't have answers. Instead, let us use that time to love You and others. IJNIP. Amen
Question for reflection
Who is God giving you to love today?