2 minute read.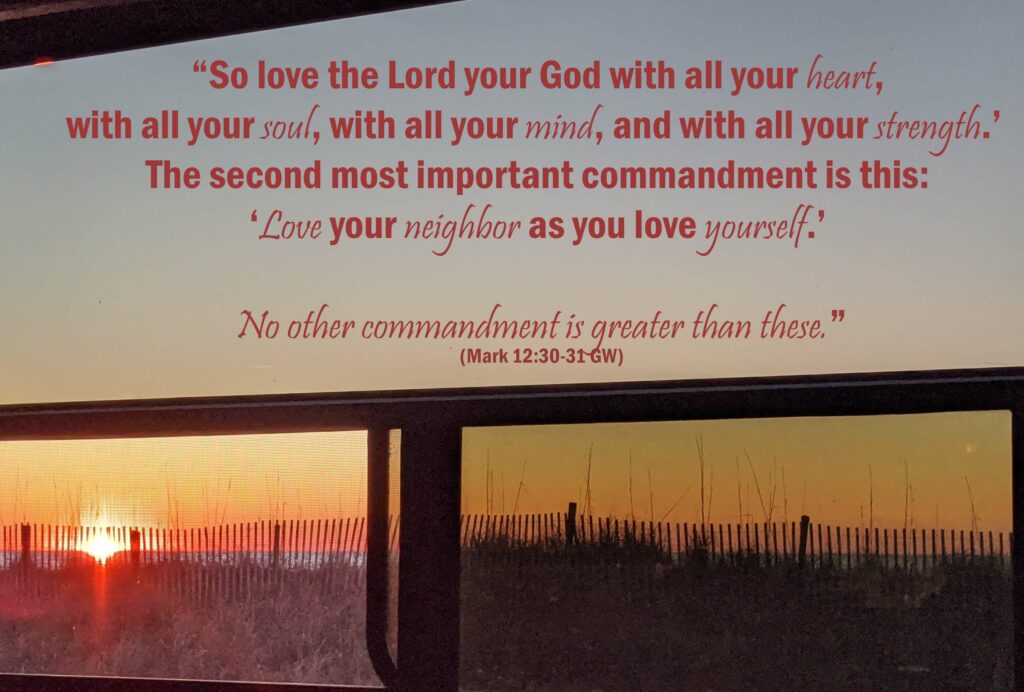 Daily Reading: 2 Kings 13-14 GW; Mark 12 GW
Loving causes maturity.
Nothing on earth will grow you more than trying to love God and people. When God doesn't do what you think He should do, love isn't the first thought that comes to mind. Because God's ways are different from ours, understanding Him is impossible. Over and over again, God asks us to trust Him when nothing in our physical surroundings makes sense. Yet, the beginning of the Great Commandment is to love God wholly and completely.
And the second part of Jesus's command is for us to love others as ourselves. Others have no exclusions. God gives us no excuse for not loving the people He places in our lives. The family member whose life mission is to drive you crazy, the office mate who constantly annoys you, and the friend who betrayed you, all people God requires you to love.
Love God, love others.
2021 is the twentieth anniversary of me adopting today's scriptures as my life verses. Shortly after my sister passed away from cancer, I began attending JCCC in Williamsburg, where I lived at the time. The pastor, Sam Goins, introduced me to this concept. He changed my life when he taught me this concept.
Through the past two decades, applying this mantra to my life has grown me more than anything else. The problematic people God brings into my life are the ones who grow me the most.
Hard to love people draw me to God because the only way I can love them is through Him. In my humanity, loving others as myself is impossible. But with Him, God always shows me a way.
Sometimes, the best way to love is from afar, with prayer. Other times, sitting with a mourning mother in silence is the best way to love. No two people are the same; therefore, we shouldn't love them the same.
Love God first; as you do, He'll fill you with His love.  Then, love others with what God gives you.  Not on your own strength, but His. Without a doubt, you will grow.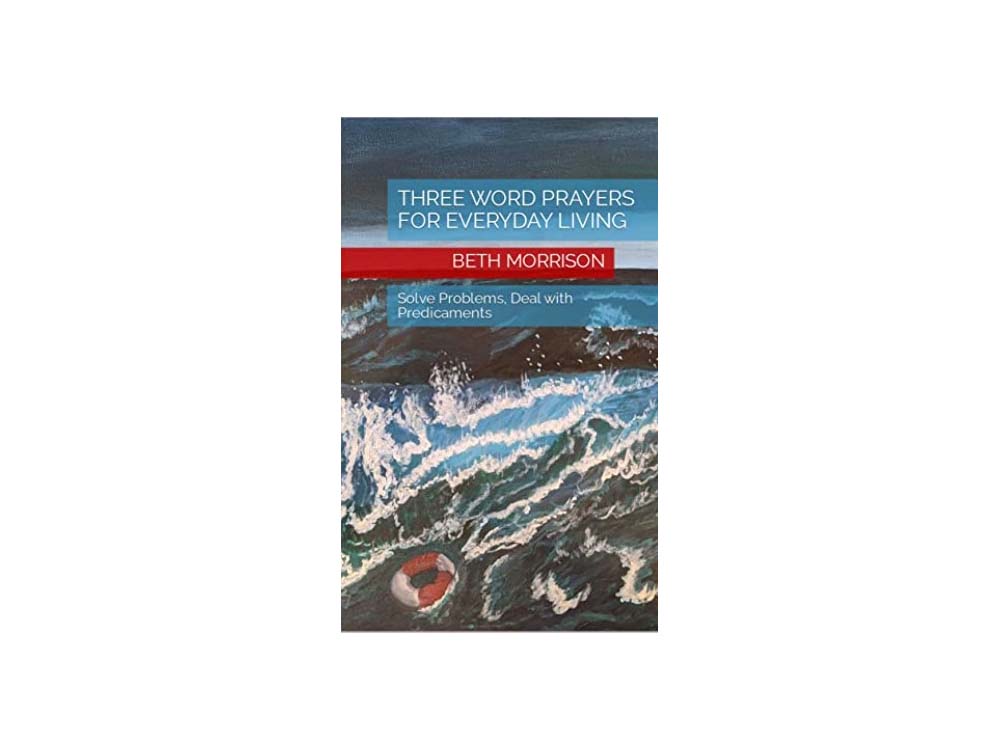 Lord, You are amazing. Your command is simple to say yet hard to live. Forgive us for not loving You completely or our neighbors as ourselves. Today, our prayer is simple. Help us love better today than we did yesterday. IJNIP. Amen
Question for reflection
Who do you need God's help loving today?