2 minute read.
Daily Reading: Psalms 36 GW; 2 Samuel 13-14 GW
God's light is life.
God-centered living taps into the fountain of life. Embracing God's sovereignty means submitting your will to His. Putting God first isn't natural for us. Our first thoughts typically revolve around ourselves. But God's Spirit helps us receive His blessings:
"Every Good and perfect gift is from above, coming down from the Father of the heavenly lights, who does not change like shifting shadows." (James 1:17 NIV)
God's light is steady and never-ending.  Every time we look for Him, we find Him, surrounded by brilliance.
My husband and I were camping in Myrtle Beach, S.C. We attended church by the sea, which meets in an amphitheater overlooking the ocean. Because of the morning sun, an unusual visual effect occurred. As the Pastor was speaking, the blinding light from behind him made him appear as a silhouette. I couldn't see his face because of the brightness, just the outline of his body, with the cross behind him. For a moment, I could imagine he was Jesus, preaching along the Sea of Galilee.
God's light illuminates.
Father of the heavenly lights, God's presence shines brightly. His truth is illuminated in our lives as we grow closer to Him. Accepting that we are all sinners paves the way for us to live life to the fullest. God's fountain overflows; in Him, you can have life in abundance.
"The thief comes only to steal and kill and destroy; I have come that they may have life, and have it to the full." (John 10:10 NIV)
Jesus came for you. His purpose, to give you life to the fullest. For you to embrace the day ahead, tap into God's light. Ask Him to reveal to you the areas of your life that are stealing energy from you.
God's fountain of life will fill your soul with light.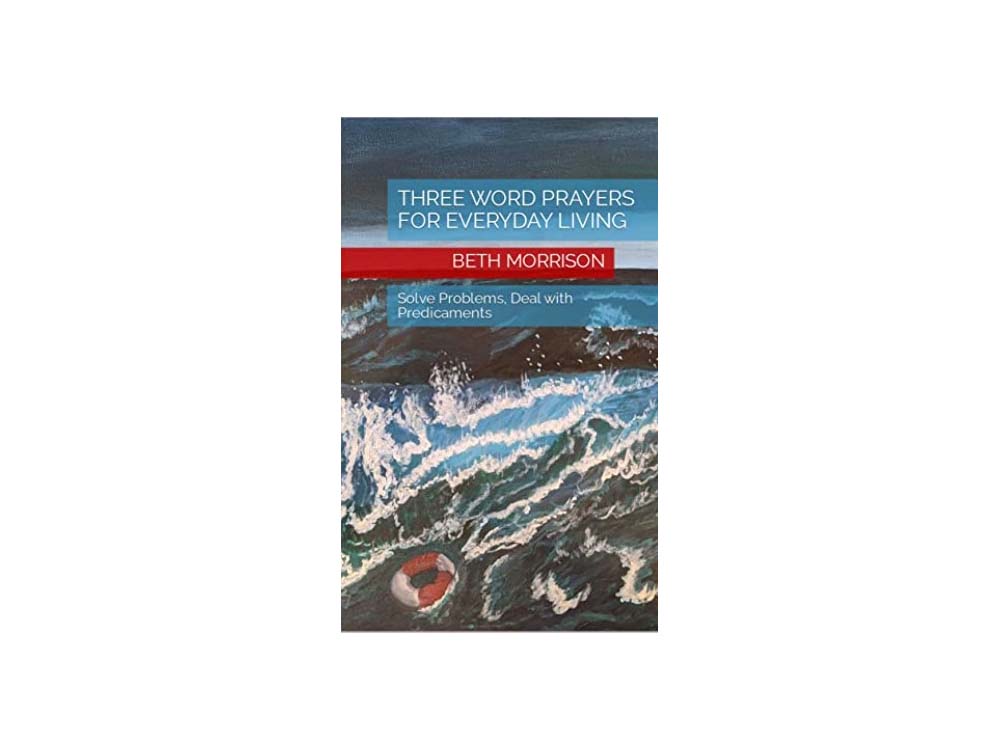 Lord, thank You for providing life for us. Each of us reading this is breathing the air You offered; let us inhale deeply. Forgive us for not tapping into Your light. Help us see the areas of our life that are stealing moments from us. Give us the courage to live today fully trusting You, entirely at peace, knowing You are all we need. IJNIP. Amen
Question for reflection
What is keeping you from living life to the fullest?