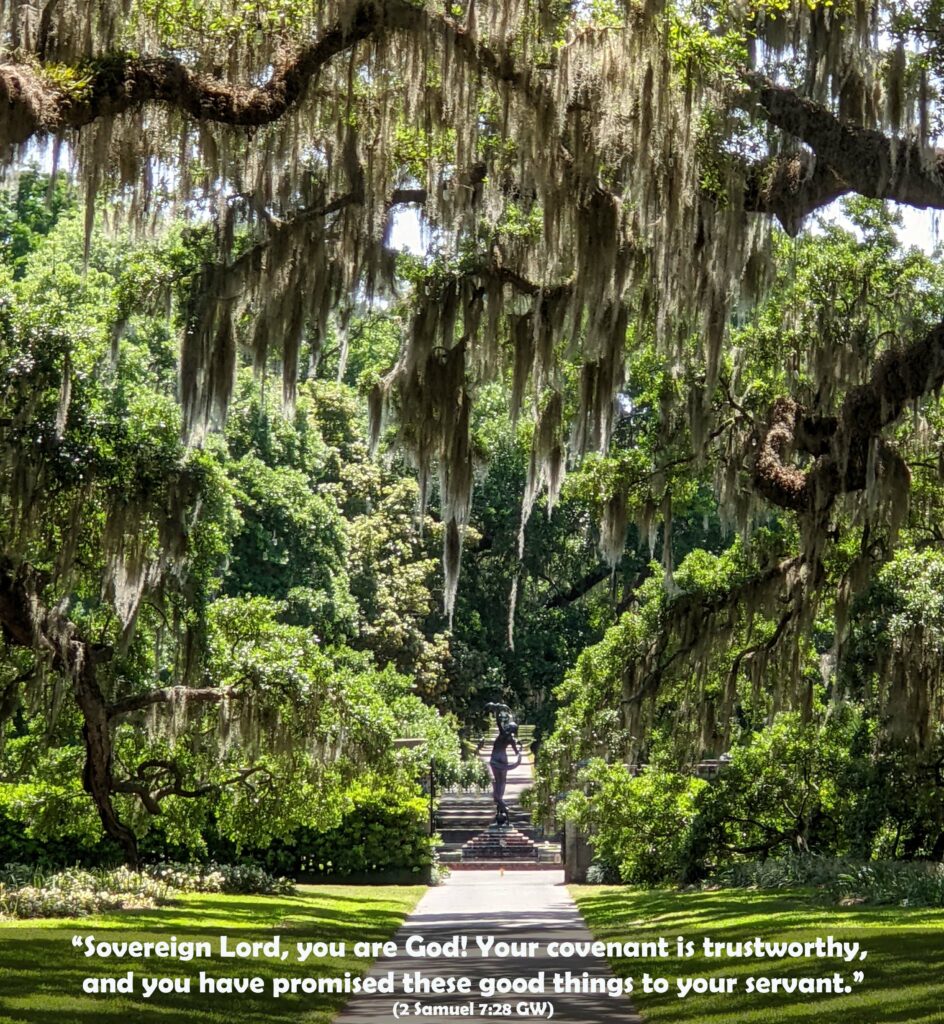 2 minute read.
Daily Reading: Psalms 21 GW; 2 Samuel 7-9 GW
God doesn't break His promise.
Today's scripture comes from David's prayer.  He's praising God for all He has done for him.  And now, David is thanking him for the promises God made to his future generations.  God promised David his offspring would succeed him, carrying on his name, establishing his throne forever.  God fulfilled that promise through Jesus, a direct descendant of David.  God kept His promise not only to David but also Abraham, another ancestor in Jesus's lineage.
God kept His promise to David. He'll keep His promise to you.
A Sampling of God's promises for you:
God kept his promise to David through Jesus. He'll keep His promise to you. God has your back.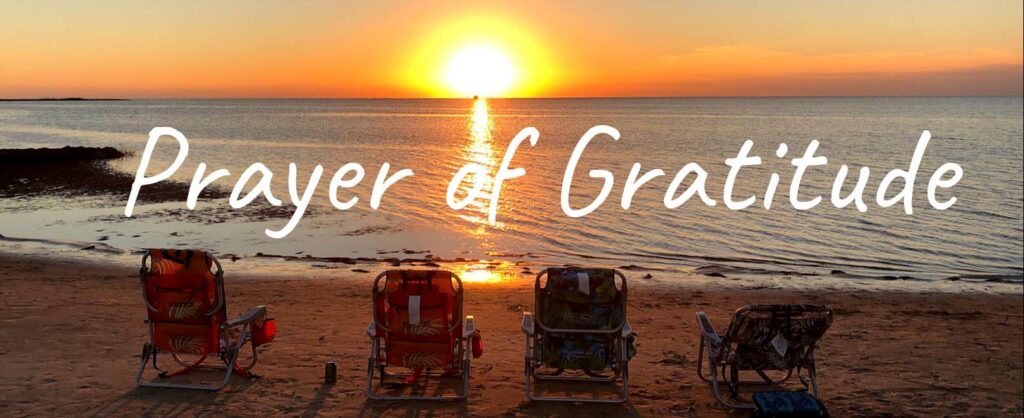 Lord, thank You that Your word has hundreds of promises for us. Forgive us for not trusting them completely. Help us to lean into the promises of scripture. As we put our faith in You, let the troubles of this world slip away. We know You have our backs, today and always. IJNIP. Amen
Question for reflection
What promise do you need most today?