2 minute read.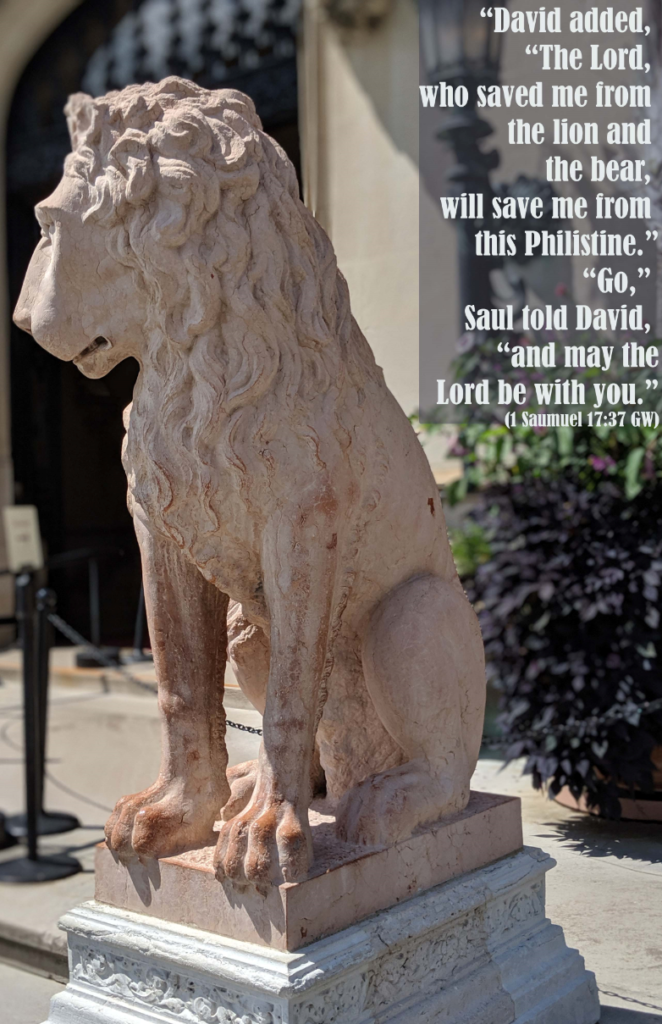 Daily Reading: 1 Samuel 17 GW; Psalms 27 GW
Daily tasks train warriors.
David was a shepherd. Born around 1040 B.C., he was a teenager when Samuel anointed him king, and he took on Goliath. God trained David to kill a giant with everyday tasks. Part of a shepherd's duty is protecting the flock from bears and lions. David became an expert shots man with his slingshot and stones. Therefore, when he came against Goliath, he wasn't afraid. David was well-practiced in the art of defense. With God by his side, David knew he couldn't lose.
Everyday chores have a purpose. Paul, in his letter to the Colossians tells us:
"Whatever you do, work at it with all your heart, as working for the Lord, not for human masters." (Colossians 3:23 NIV)
David did everything as if working for the Lord. A shepherd's life is not a glamorous one, yet God used the mundane to train a warrior. God doesn't waste anything. Each job requires different skills. Only God knows how He will use your skills to further His Kingdom.
Treasure the mundane.
Your Goliath is different from mine. We all have giants we're facing in life. Just like David, we can slay them with what we already know. When life feels out of control, and God seems quiet, doing the mundane chores of life occupy our minds while God works. Sometimes the holiest thing you can do is make the bed. One simple act leads to another, then another, defeating the enemy's attacks, trying to keep you in the bed, not out of it. And remember, God is always with you.
Just like David knew he could defeat Goliath because God was with him, you can have the same confidence facing your giant. God is with you in the battle. Trust Him for victory. Watch as God turns the ordinary into the extraordinary.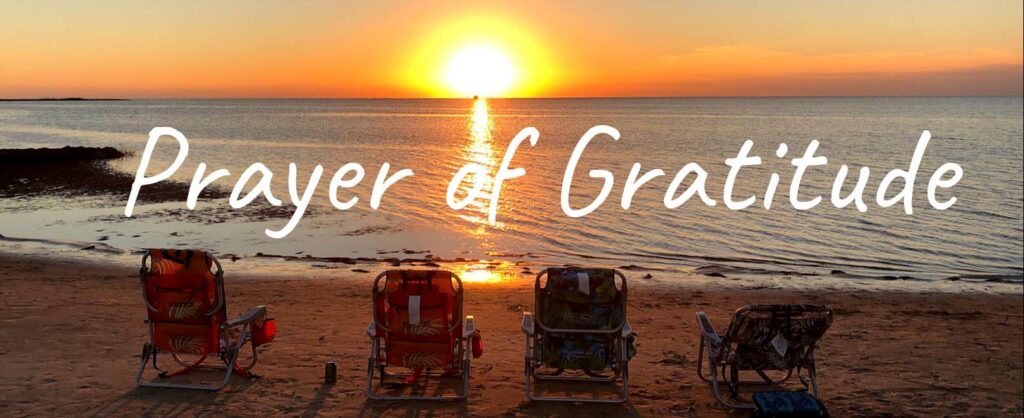 Lord, thank You for not wasting a thing. Every chore we do has a purpose. Forgive us for thinking the mundane doesn't matter. Just as you trained David for his battles, you instruct us for ours. As we go about our daily activities, give us a new perspective. Help us see how you use everything for Your purpose. Give us victory over our giants today as we work as unto You. IJNIP. Amen
Question for reflection
How is God using your daily life to defeat giants?