2 minute read.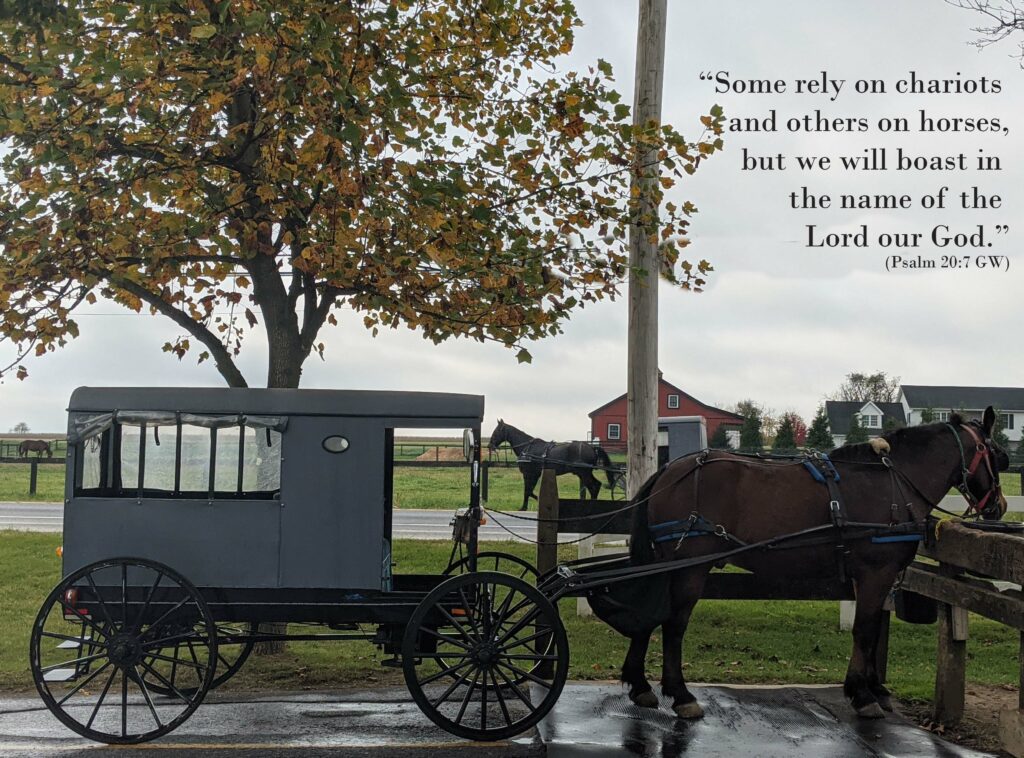 Daily Reading: Judges 3-4 GW; Psalm 20 GW
Know Who your strength is.
God gives victory to His children. When we follow and obey Him, success comes. Boasting about God means you recognize His power in your life. Without Him, victory doesn't come. With God, all things are possible.
"But Jesus looked at them and said to them, "With men this is impossible, but with God all things are possible." (Matthew 19:26 NKJV)
Boasting about God reminds you of His strength. As you face the mountain in front of you today, remember, God is bigger than it. You aren't climbing alone. God is your lifeline.
When a mountain climber ascends a mountain, He uses a rope. Mountaineers use carabiners to clip their lifeline to bolts inserted into the rock as they climb. If they misstep, the cord keeps them from plunging to their death. Without a sturdy rope, adventure seekers can't reach the top. With the rope, they get to the summit.
God's lifeline never breaks.
Our mountains are metaphorical, but they still require a lifeline. Just as mountaineers use bolts to clip their line, prayer allows us to climb. When we begin the uphill trek, God gives us places of rest. We can find shelter in His arms as we gain strength for the next climb. Inch by inch, yard by yard, day by day, we make headway up the mountain. Eventually, we will overcome. One day, we will reach the summit. When we do, we will boast about all God did to get us to the top.
As you set about today's climb, take your lifeline. Ask God to carry you up the mountain. Tell Him you can't do it alone. Let His strength support you. If you need rest, find it in the shelter of your Creator.
Boast about God. Tell the world about your victory in Him.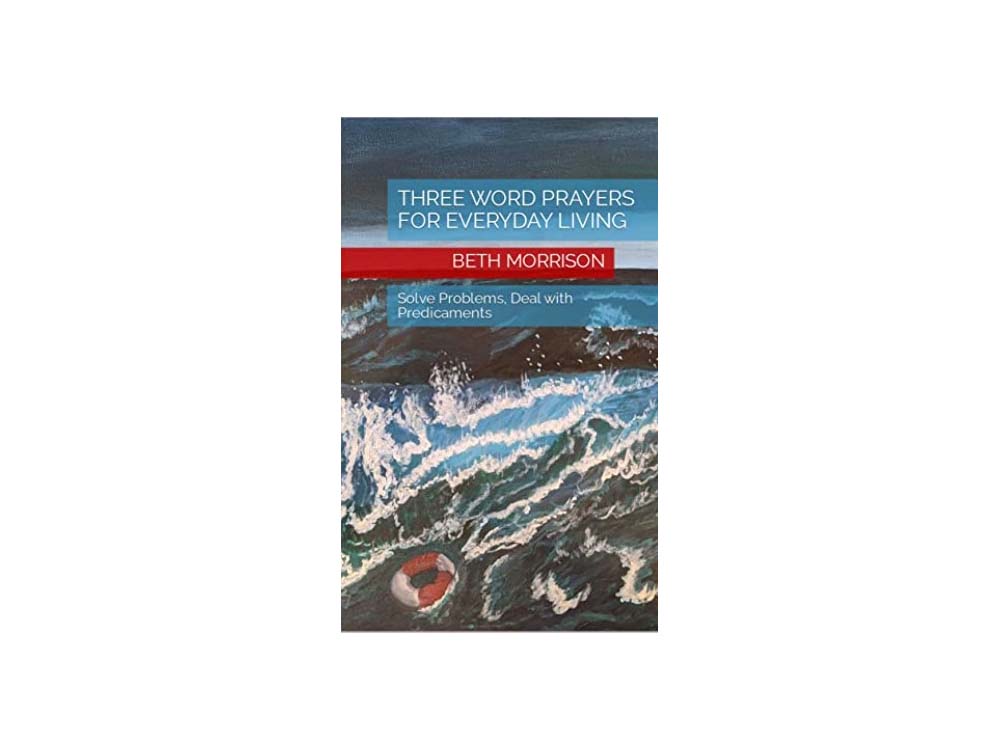 Lord, thank You for giving us victory. Forgive us for not recognizing Your part in our wins. Without You, we can do nothing. As we climb our mountains today, guide us with Your rope. Help us take the next steps in our journey. Keep us moving forward, following You. Give us victory over our battles. Strengthen us for the trip. Give us Your peace that surpasses all understanding. Let us boast about You today. IJNIP. Amen
Question for reflection
How can you boast about God today?