2 minute read.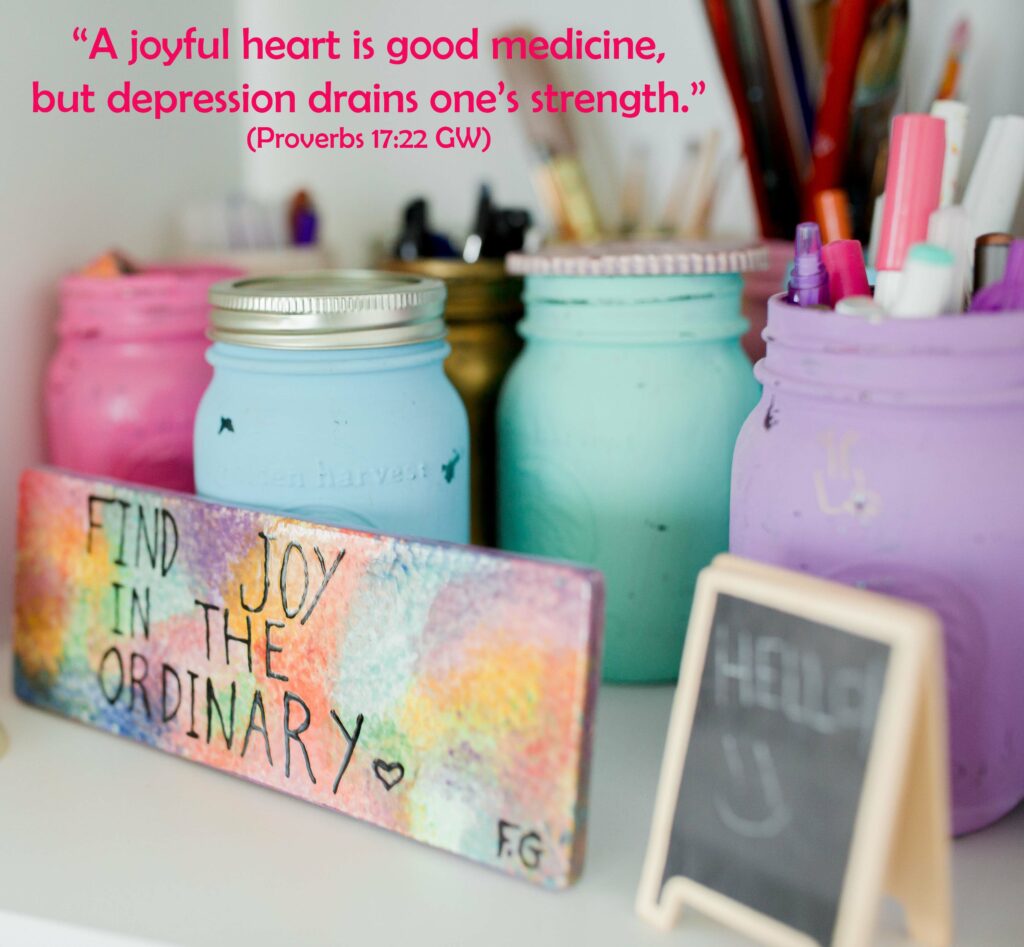 Daily Reading: Deuteronomy 33-34 GW; Proverbs 17 GW
Defeat depression with joy.
Our constantly connected world impacts our thinking.  Numbers scrolling across the screen reporting the number of deaths in the latest incident are hard to escape.  Unemployment, mental illness, disease, relationships,  political issues, the list goes on about what sucks the life from you.  Fighting the constant barrage of bad news is exhausting for everyone.  Depression is hard to battle.
But hope exists.
You can have a joyful heart. Paul, in his first letter to the Thessalonians, tells us how:
"Rejoice always, pray continually, give thanks in all circumstances; for this is God's will for you in Christ Jesus." (1 Thessalonians 15:16-18 NIV)
Notice, Paul doesn't say "for" all circumstances; he says "in," big difference. We all have crappy situations in our lives. Not "for," "in." Thank God for people and things "in" those times that help you get through them. When my nephew died, I didn't thank God for the event; but I did thank Him for the people who helped get through it. When you look for God "in" whatever circumstance you're dealing with today, You will find Him. Joy comes through gratitude.
Thank God for the ordinary.
True joy comes from appreciating what you already have. Instead of focusing on what you don't have, thank God for what you do have. One way I "pray continually" is by thanking God for the ordinary. I recognize, living in America means I live in a First World country. We have running water, food, homes, something many people around the world don't have. Therefore, I thank God when I brush my teeth, eat a meal or lay my head on my pillow. Ordinary things to me, but for many people, not so common.
Try gratitude today. Thank God for what you already have. Let God make your heart joyful.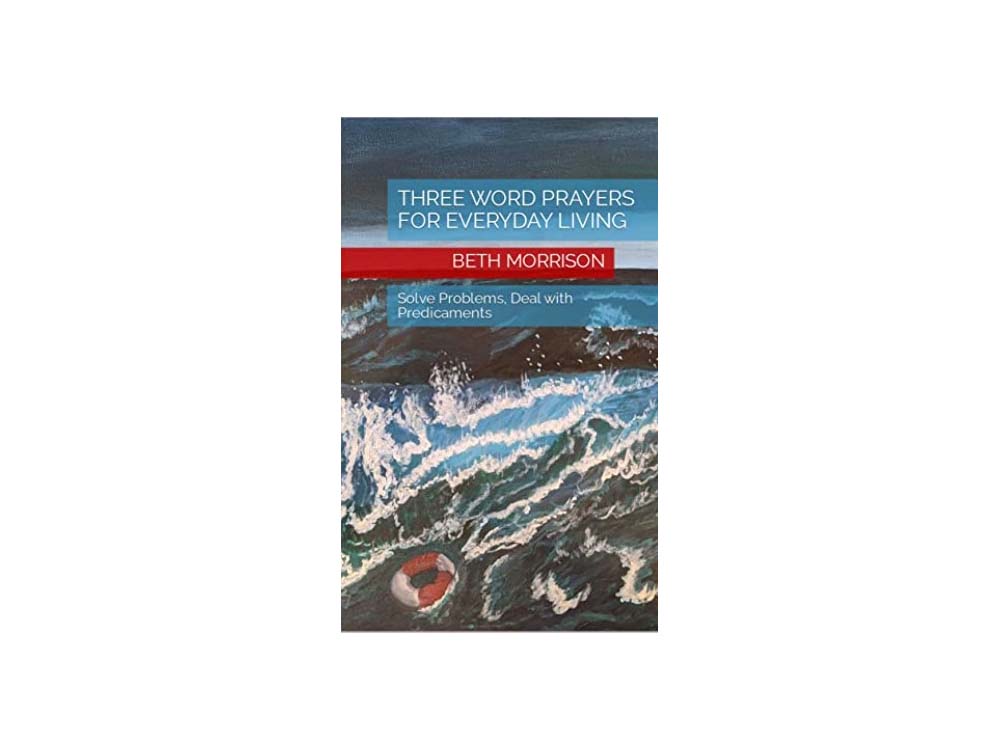 Thank You, God, for today. Forgive us for taking You for granted and for letting the world affect the condition of our hearts. We're grateful for the air we breathe. Each intake fills us with new life. As we exhale, let whatever is causing us angst leave us. Remind us today to thank You for the ordinary. Help us pray continuously by thanking You. As we look to You, fill our hearts with joy. IJNIP. Amen
Question for reflection
What ordinary thing can you thank God for today?