2 minute read.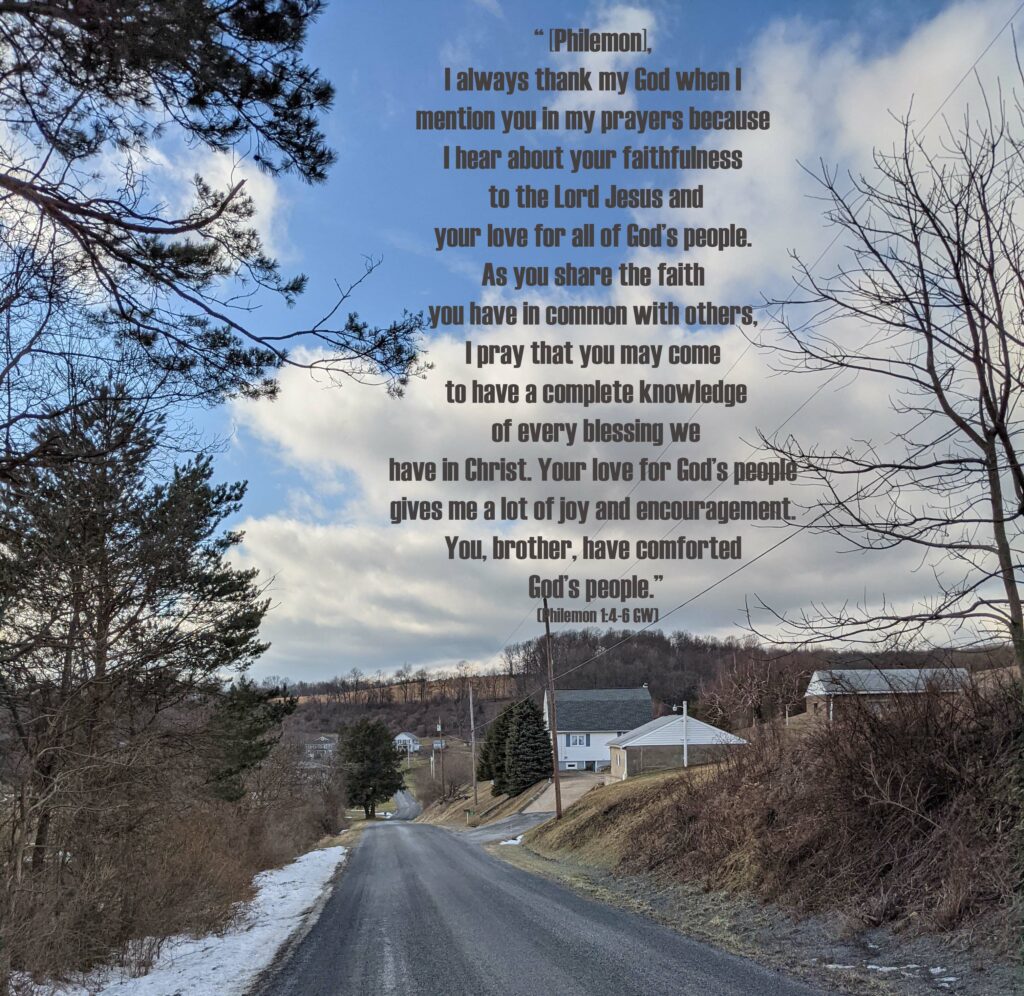 Daily Reading: Deuteronomy 23 GW; Philemon GW; Proverbs 10 GW
Find your village, find your strength.
Jesus lived in a small community, Nazareth, population 400. He understood the intimacy of sharing life closely with a group of people. Everyone needs a village. People who surround you and walk with you through the ups and downs of life. People who show up when no one else does. Individuals who have different gifts yet come together as one body.
Raised in the village of Tidal, God gave me one of my greatest strengths. He surrounded me with Christ-following people right from the start. We didn't all go to the same church, but we all followed the same God. Tidal residents were and still are Christ in the flesh to me. From caring for skinned knees as a child, helping me deal with my dad's illness and death as a teenager, to putting flowers on my parent's graves when I couldn't, they've supported me my entire life. When life cripples me, they help me get back on my feet. God created us to live in close community with others. Geographical distance doesn't cut the ties that bind.
Life is a relay race.
To run the race of life, you need help. God never intended us to journey through life alone. When we can no longer carry the baton, someone else will. Developing a network of people around you is mandatory to fulfill your purpose. We need people in our lives to carry us when we can't walk. Life will knock you off your feet by times. Everyone does. God willing, when that happens, you will have a village to pick you up.
Begin today developing your village. Jesus intentionally chose His companions. You can select yours too. Join a small group Bible study. Surround yourself with people who are following Jesus. Enjoy the benefits of having a village.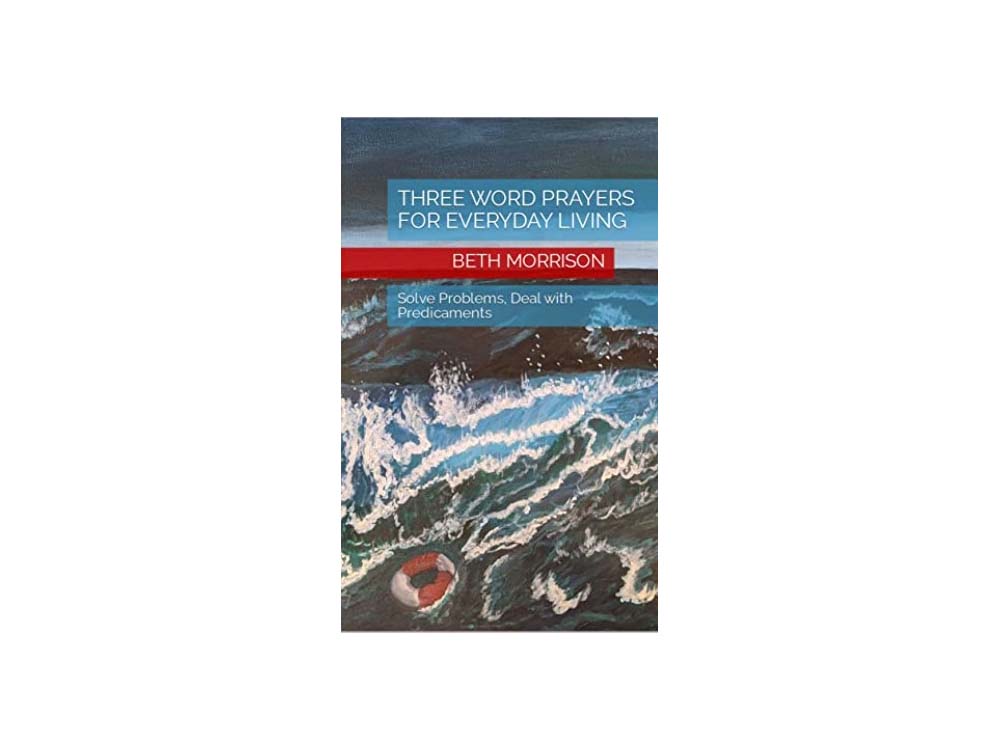 Lord, thank You for creating us for community. Forgive us for taking our villages for granted. Instead, help us develop strong relationships that last a lifetime. Like Jesus did, help us wisely choose who we surround ourselves with each day. Help us run our part of the relay race well, give us someone we can hand off the baton when needed. All glory is Yours. IJNIP. Amen
Question for reflection
Who is in your village?