2 minute read.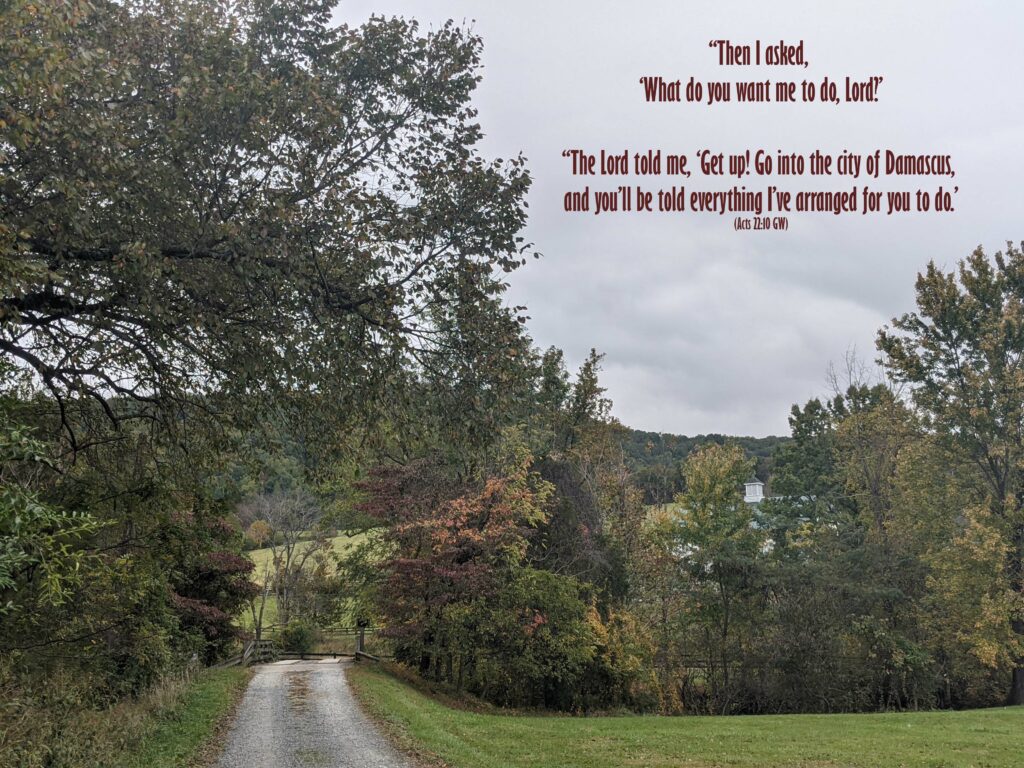 Daily Reading: Nehemiah 10 GW; Acts 22 GW
Purpose requires movement.
When Paul met Jesus on the road to Damascus, the first thing God told him to do was "Get up! Go…" Not until Paul made the journey to the city would he find out his next purpose. So many times, we're waiting for God's will in our lives, but what we really must do is get moving. Our purpose unfolds as we do the things we know to do.
'The God of our ancestors has chosen you to know his will, to see the one who has God's approval, and to hear him speak to you. You will be his witness and will tell everyone what you have seen and heard. What are you waiting for now? Get up! Be baptized, and have your sins washed away as you call on his name.' (Acts 20: 14-16 GW)
Paul found his purpose when he went to Damascus. After Ananias gives him his orders, once again, Paul must "Get up!" God doesn't reveal the next part of our journey until we complete the first part of the trip. Once we've arrived at one destination, God gives us another.
Start walking.
When you meet Jesus, the journey is beginning. From the womb to the tomb, God has your path marked for you. But you only get to see the part in front of you, not the entire trip. Curves in the road keep us from seeing too far ahead. If we knew what was around the next bend, we might not take the journey. Walking with God means trusting; He knows what's coming, already preparing us for whatever it is.
Whatever you are going through today is preparing you for tomorrow. The actions God is calling you to take now, whether forgiving an offense, praying for an enemy, or trusting for provision, are readying you for the next curve in the road. Nothing surprises God; He reveals your purpose as you follow Him.
Get up and go! Do what you know to do. God's purpose unfolds as you follow Him.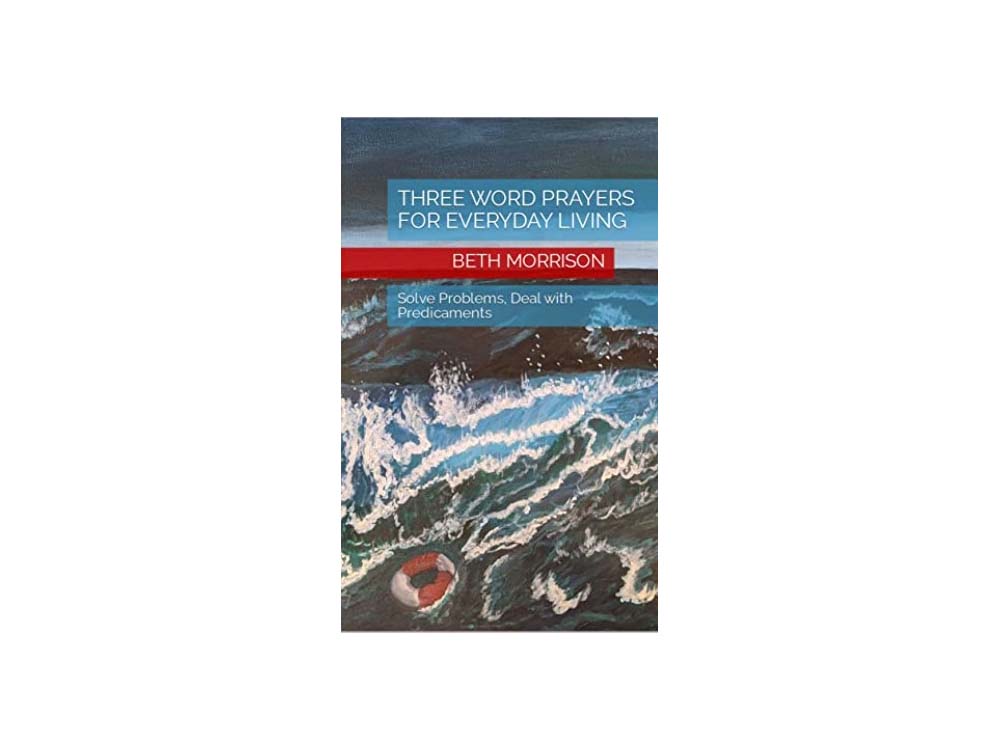 Lord, thank You for planning our paths for us. Forgive us for not following You. Help us stay on the journey as we take steps to follow You. Give us clear direction for what You want us to do today. Prepare us for what lies ahead. IJNIP. Amen
Question for reflection
What step does God want you to take today?