2 minute read.
Daily Reading: Zechariah 12-14 GW; Philippians 1 GW
You have a purpose.
God created you for a specific work. Your life events help form and shape you for the purpose God has for you. And what God begins, He completes.
Listening to Zig Ziglar's book, "Over the Top," I loved when he talked about a recent contract he signed. Sixty-seven years old at the time, he signed a seven-year contract. And "Prayed the Lord would let me live long enough to fulfill it." His words struck me; I've never asked the Lord anything like what Zig did. But he's right; none of us knows how long we have on earth. God's words are clear:
"Our time on earth is brief; the number of our days is already decided by you." (Job 14:5 NIV)
Now, I'm praying for time to repair the broken relationships in my life. I'm asking God to let me live long enough to write a decade of devotionals and hopefully a ton of books. Not only do I need time, but health and provision to allow me to do the work God has for me to do.
Work gives hope.
Having a purpose gives you hope. As you follow Christ and begin to discover God's plan for your life, you will experience life to the fullest. In those moments when life knocks you off your feet, purpose helps you stand back up. We all need something to do; idle hands are the devil's playground.
Recently, when the devil knocked me to my knees with an attack, writing devotionals gave me purpose.  Thinking about everyone who reads my daily musings, encourages me, and grows with me, gave me hope.  The first thing I do is open God's word, where He reminded me, I have a mission.  God is in charge of the heavy lifting, not me.  And He will complete the work he started.
God has a purpose for your life. He will give you time to complete it. Relax, God is in control. He's got your back.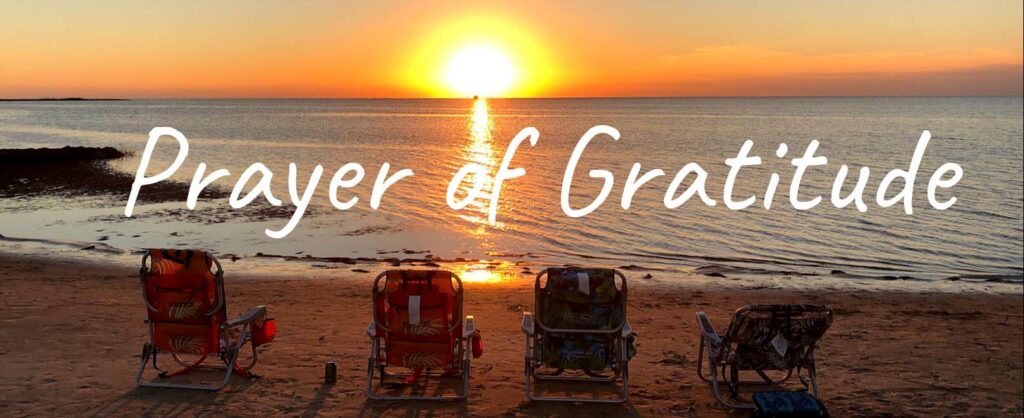 Lord, thank You for having our backs. Forgive us for fretting about time. Instead, please help us find our purpose in life. Lead us into full life as we surrender our will to Yours. Through You, help us complete the work You've begun in us. IJNIP. Amen
Question for reflection
What work has God begun in you?