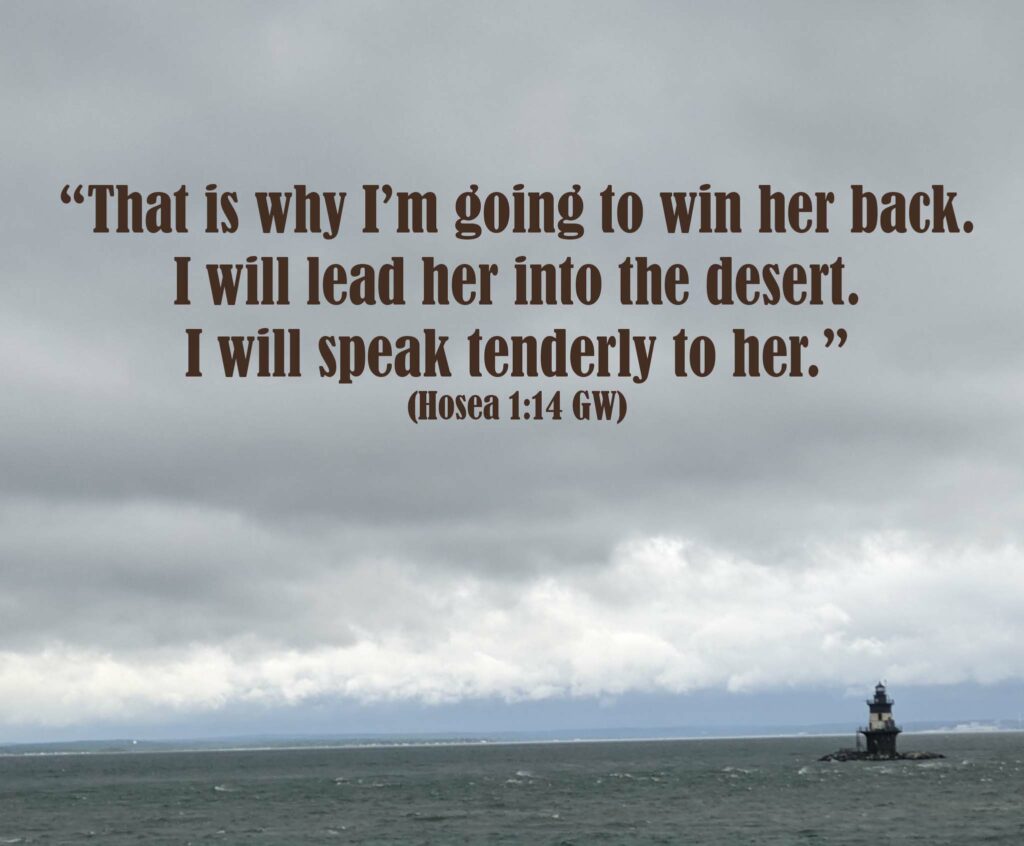 2 minute read.
Daily Reading: Hosea 1-2 GW; Romans 9 GW
God woos us.
Hosea is another favorite book of mine. God speaks to Hosea and tells him to marry a prostitute. Throughout the book, Gomer, Hosea's wife, repeatedly betrays him with other men. Yet Hosea continually takes her back time and time again. Redeeming Love by Francine Rivers is a fictionalized version of this book set in the 1800s; I recommend reading it to understand Hosea better.
Like Gomer and the Israelites, we constantly betray God. Turning to Him, then away from Him just as quickly. Yet God never stops loving us, just as Hosea didn't stop loving Gomer. Unconditional love means nothing can make God stop loving you.
"For I am persuaded, that neither death, nor life, nor angels, nor principalities, nor things present, nor things to come, nor powers, nor height, nor depth, nor any other creature, shall be able to separate us from the love of God, which is in Christ Jesus our Lord." (Romans 8:38-39 NIV)
God wants you back.
No matter how far you've turned from God, He's waiting for your return. God forgives whatever is keeping you from seeking His presence. His love for you is unending. Nothing you ever did or will do will make Him stop loving you.
Recently, I rejoined WW. Offering a special deal for previous lifetime members, I couldn't resist. The reason I started was that my friend wooed me back. First, she texted me and told me she had returned. Then she texted me updates, telling me about the promotions. Finally, two days before the opportunity ended, she texted me yet again. I could no longer resist; her efforts brought me back to the proven method for losing and maintaining weight.
God is doing the same to you. Start looking for Him in your day. You'll find, He's never left you. Even if you turned from Him, God never turns from you. He's always present, waiting for every opportunity to connect with you.
Don't wait another day. Turn back to God. Pour your heart out to Him. Let God do the healing.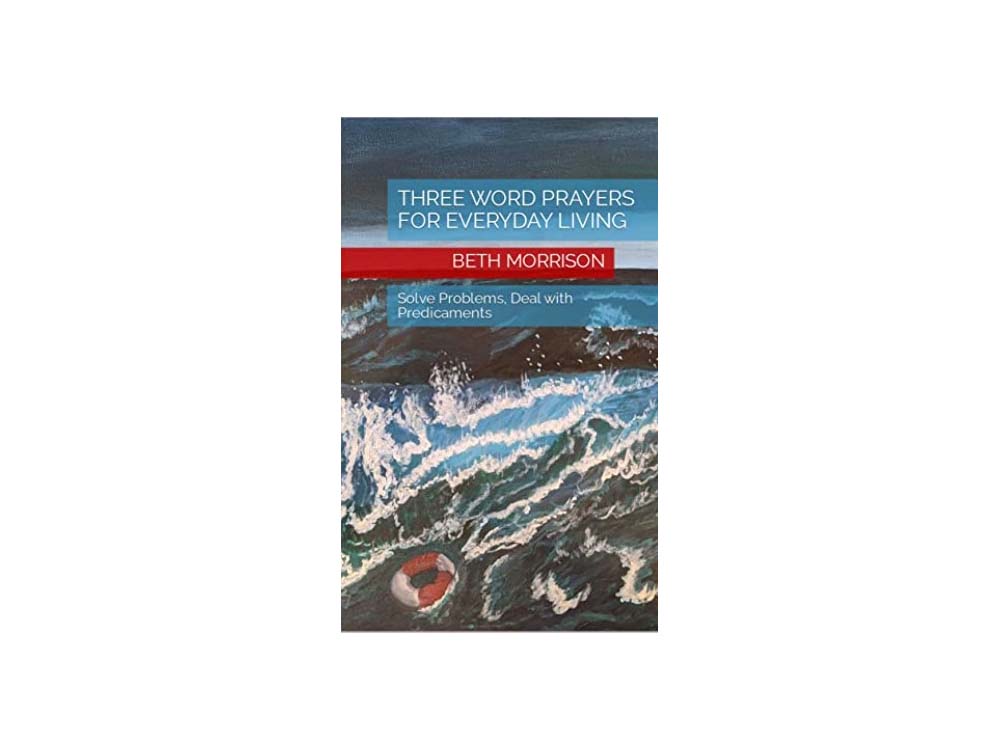 Lord, thank You for always loving us. Forgive us for the times we turn our back on You. Show up for us today in unique ways that are undeniably You. Help us understand the unconditional love You have for us as we move through this day. IJNIP. Amen
Question for reflection
Have you strayed from God lately?