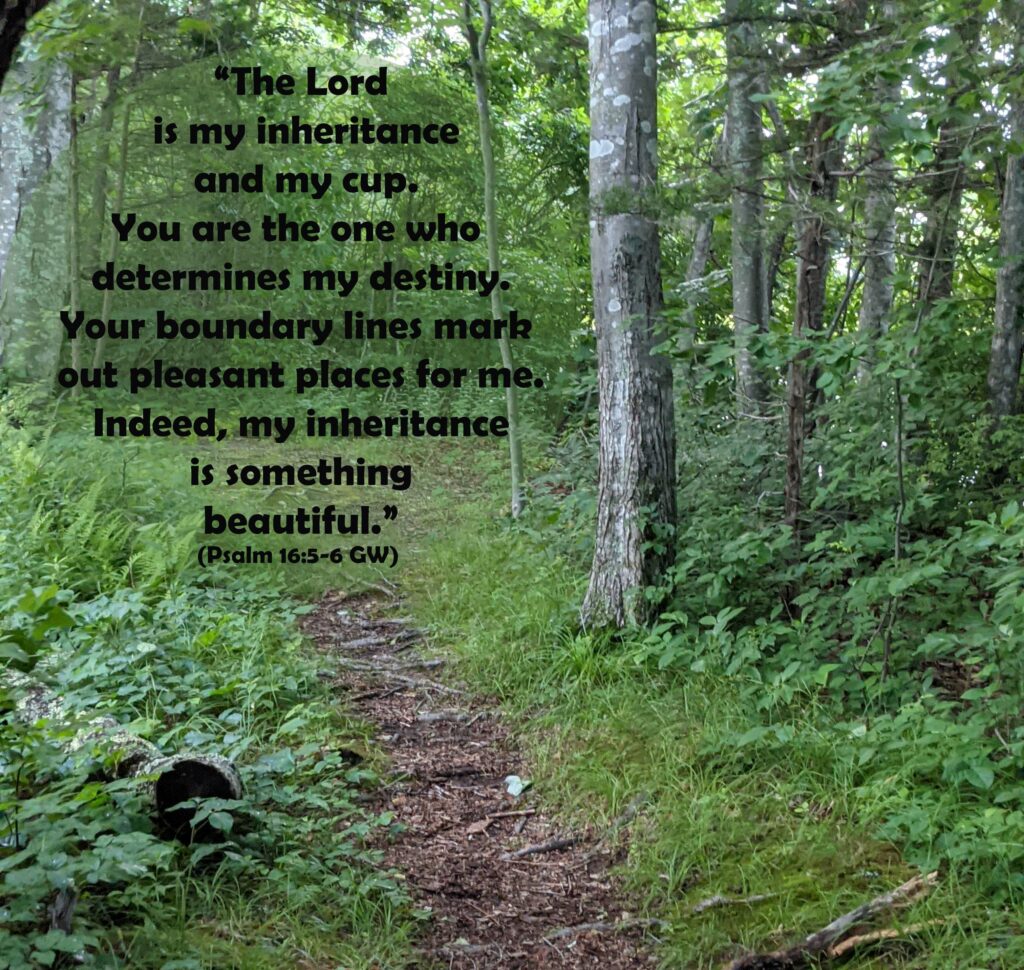 2 minute read.
Daily Reading: 2 Chronicles 33-34 GW; Psalms 16 GW
God knows what's best.
People like to pick and choose pieces of the Bible to follow. Guidelines they don't like, they ignore. For instance, premarital sex. God sets a boundary line for us on our sexual activities.
"But if they cannot control themselves, let them marry. For it is better to marry than to burn with passion." (1 Corinthians 7:9 NIV)
Why does God set this boundary?
As an individual who did things my way during my 20's, completely ignoring God, my answer to this question, God's commandment protects you from heartache. When I was single, engaging in premarital sex, my heart took a beating. Time and again, I was the one left picking up the pieces of what I thought was a relationship, but in reality, it was just sex.
Finally, after having my heart returned to me on a platter by someone I thought I would marry, I realized I needed to change my ways. Raised in the church, I turned back to what I knew, God. And I learned, God isn't a party pooper. He's a party maker.
Accept God's invitation.
Turning back to God meant changing the way I lived my life. No more premarital sex. God's word is clear on this point; I decided to apply His commands to my life. The first man I met in church pressured me heavily for sex. When he realized I was serious about my commitment, he informed me of the other women who were happy to sleep with him. God's rules protected my heart.
Now, 20 years later, I'm in a pleasant place, married to the love of my life. Our relationship started on a tennis court and developed over time. Our first kiss was 11 months after we met; we married less than a year later. He's my best friend; every day together is a gift for which I praise God. Never did I imagine life as it is. Only with God did I find my way here.
Place God's boundary lines in your life.  You will grow in ways you can't imagine. God will lead you to pleasant places.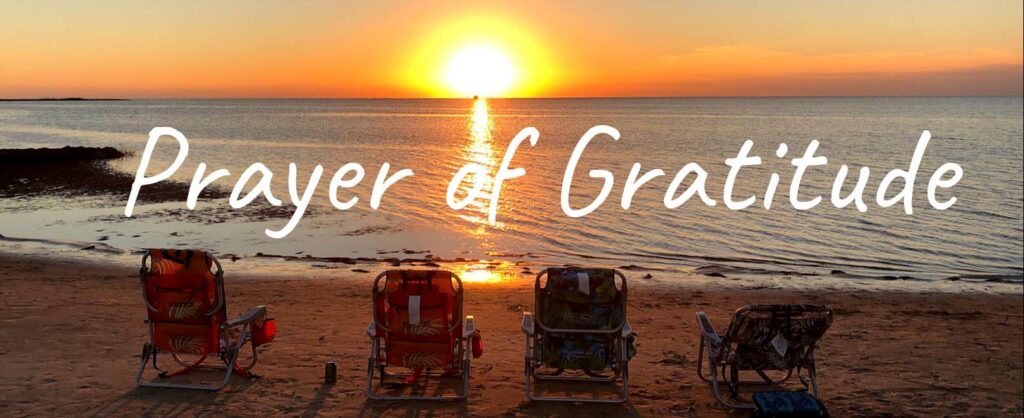 Lord, thank You for your guidelines. Forgive us for not following the ones we don't like. Help us today, put Your word into practice in our lives. Lead us to pleasant places. IJNIP. Amen
Question for reflection
Which of God's boundaries are you not keeping?