2 minute read.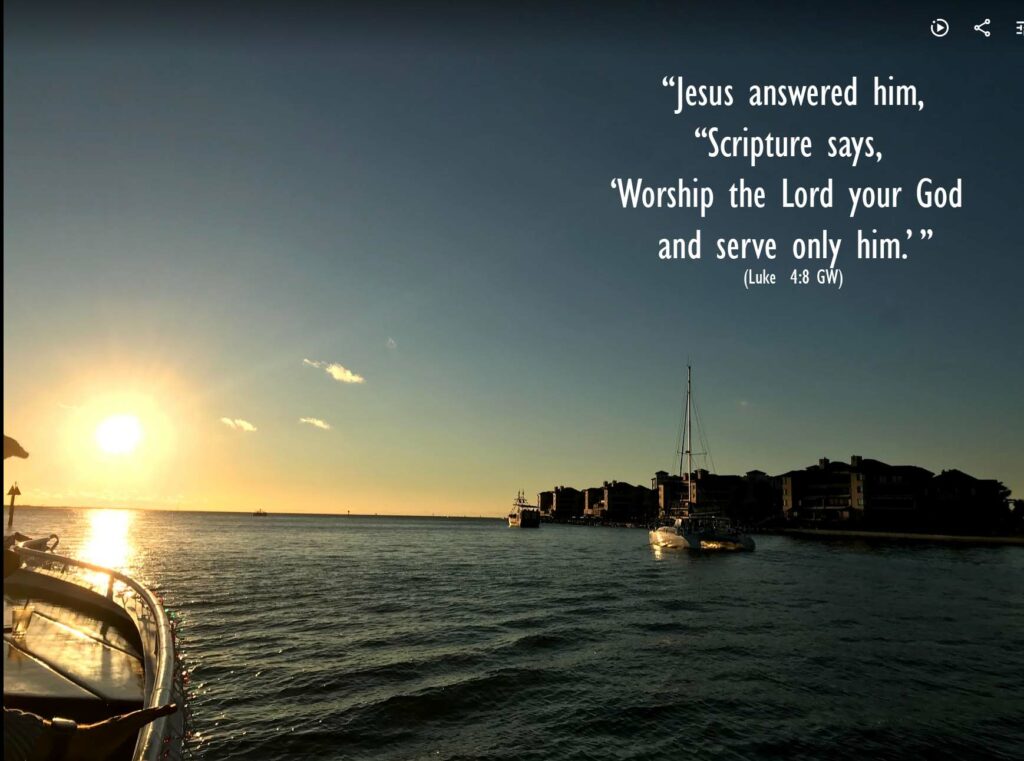 Daily Reading: 1 Chronicles 2 GW; Luke 4 GW
Scripture has an answer.
Under the subtitle "The Devil Tempts Jesus" in the Bible, we learn how to resist temptation using Scripture. After Jesus's baptism in the Jordan River, the Holy Spirit led him into the desert where the devil tempted Him for 40 days. Jesus didn't eat during this time. Essentially, Jesus fasted for 40 days, all the while the devil was tempting Him. With every temptation, Jesus responded with scripture:
No matter what the temptation, God has an answer. Jesus knew the scriptures inside and out. He had a ready answer on His lips because of His knowledge. When he was 12, Luke tells us Jesus spent His time in the temple courts, "sitting among the teachers, listening to them and asking questions" (Luke 2:46 NIV). Jesus knew the secret to resisting temptation was responding with God's word.
Trust God's power.
Understanding all of us are targets of temptation for the devil helps us to develop a response. Paul reminds us in his letter to the Corinthians that God will provide a way out:
"No temptation has overtaken you except what is common to mankind. And God is faithful; he will not let you be tempted beyond what you can bear. But when you are tempted, he will also provide a way out so that you can endure it." ( 1 Corinthians 10:13 NIV)
When temptation is getting the best of you, look for the way out.  Jesus faced every temptation known to man and overcame them.  You can do the same today.  Lean into the power of the Holy Spirit as you trust God to lead you to victory.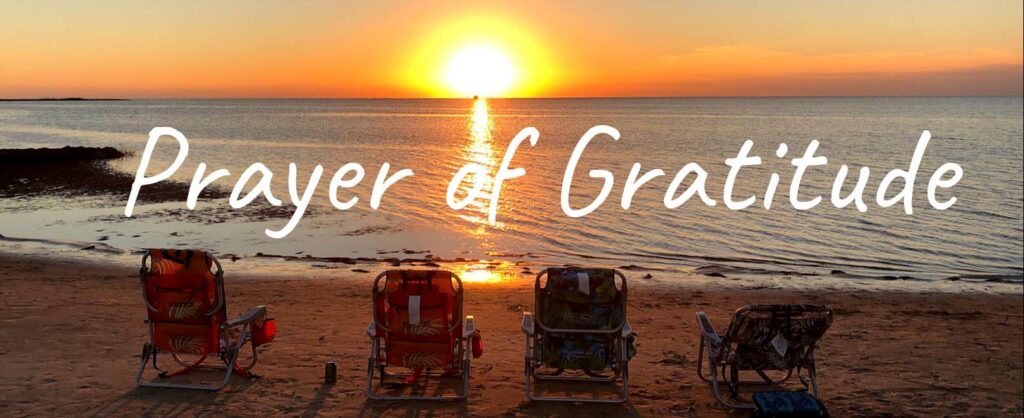 Lord, thank You for the example Jesus set. Thank You that Jesus faced every temptation we will ever meet, and He overcame them. Forgive us for faltering when the devil plays his games. Help us to stay steadfast in You today. Give us victory over our temptations. Let us lean into the Holy Spirit and trust His guidance in all things. All glory is Yours. IJNIP. Amen
Question for reflection
What temptation are you struggling with today?