2 minute read.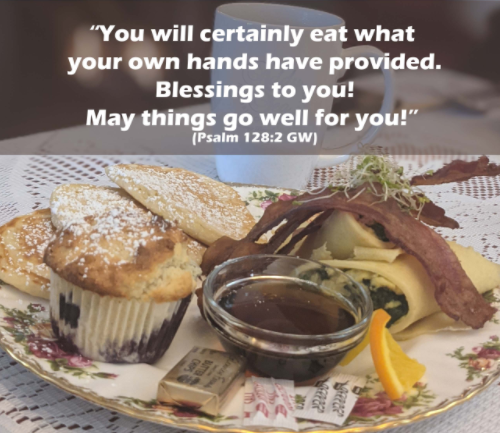 Daily Reading: Deuteronomy 19-20 GW; Proverbs 8 GW; Psalms 128 GW
Your work is your provision.
Asking God to provide for us is a common prayer. We all face situations where we don't know how we're going to survive. Typically, God gives us a job. Instead of just presenting us with plates full of delicious food, He offers us ways to make money. Or work in exchange for food. When I was in college, I ate well because I worked in restaurants. Not only did I receive money to live on each month, but food to eat. God allowed me to dine well, but I had to work for it.
Mark Batterson introduced me to the mantra:
"Pray like it depends on God; work like it depends on you."
Pastor of National Community Church in Washington D.C., it's a phrase he uses often. God expects us to work. I can't imagine life without some type of occupation. Setting your hands to a task and completing it will build more self-esteem and confidence than just about anything. But if we don't do the job, we won't eat the spoils.
Pray. Work. Repeat.
In all things, pray. Ask God for whatever it is you want in life. Instead of expecting Him to drop a good steak in your lap; look for opportunities God gives you to earn the meal. Using our God-given talents is a way God provides for us. His provision nourishes not only our body but also our soul. Engaging in labor is part of this life's journey. Every day we're able to work is a blessing from above we shouldn't take for granted.
Ask God for provision. Look for the opportunities He gives you to work. Then gain the confidence that comes from a job well done.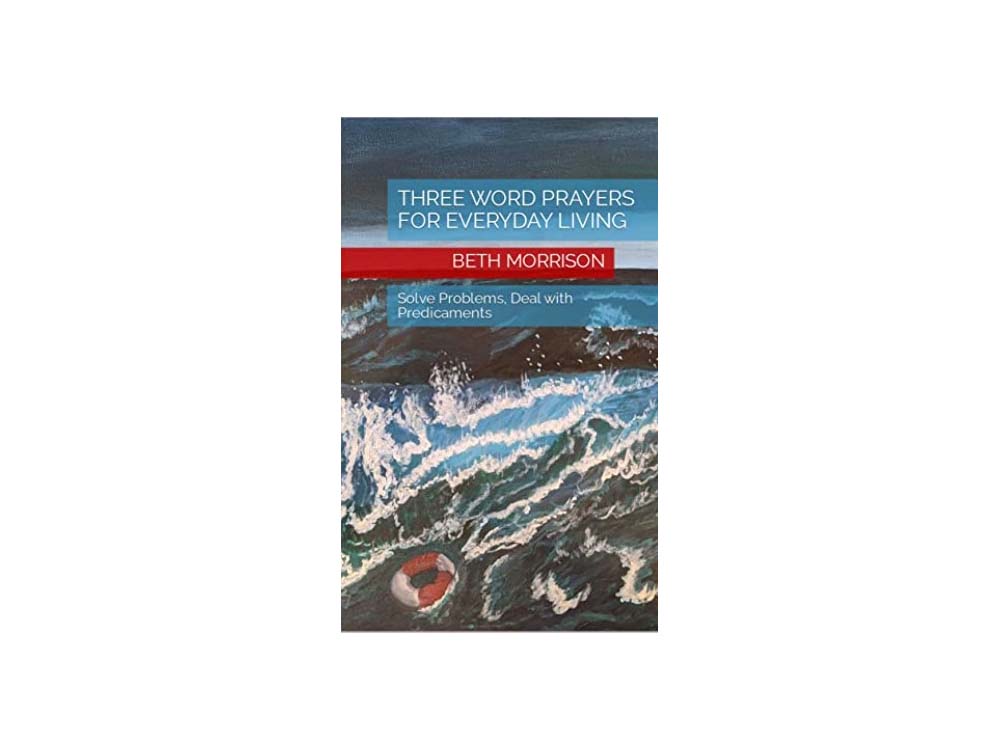 Lord, how grateful we are for Your provision.  Forgive us our laziness.  Instead, help us appreciate the work You give us.  Jobs put food on our table and fill our bellies.  We're grateful, living in America, the land of plenty.  Help us not take that blessing for granted today.  Instead, give us eyes to see the opportunities you are creating for each of us.  Through You, we can not only survive but thrive.  IJNIP. Amen
Question for reflection
What opportunity is God giving you today?