2 minute read.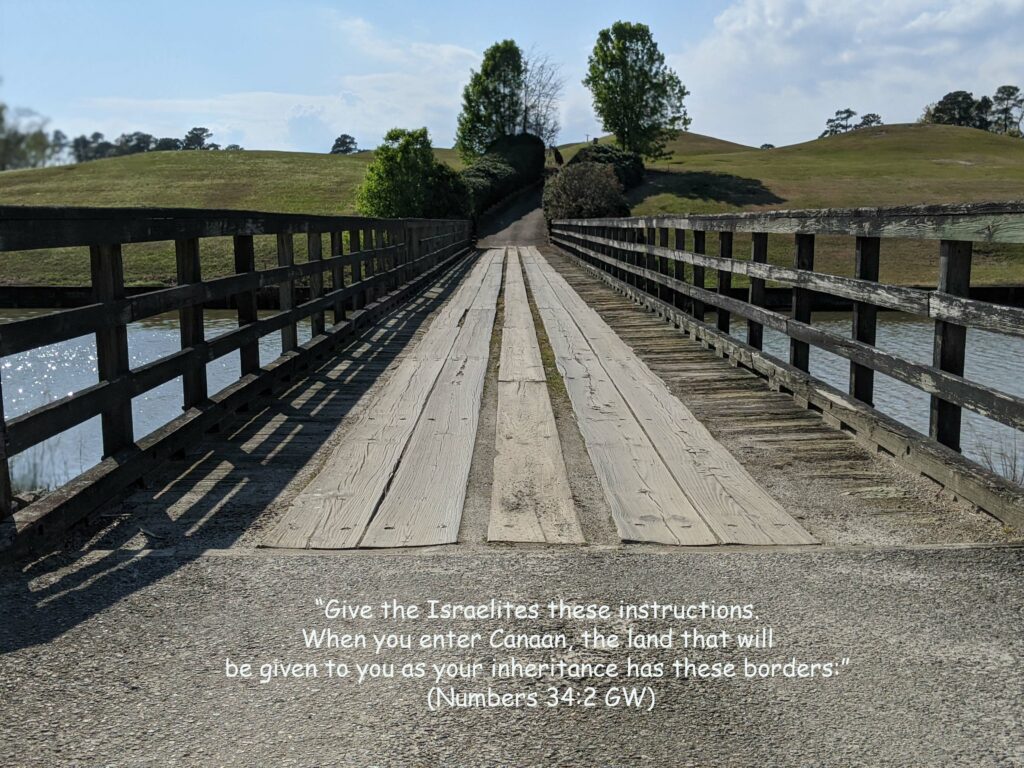 Daily Reading: Numbers 34 GW; Psalms 134 GW
God sets boundaries.
When I read today's daily reading, the word "borders" jumped out at me. God is telling Israel what their boundaries are in the new land they are about to possess. Wherever you live, you know what your limits are. My husband and I live in a house. I know exactly where our lot ends, and our neighbors begin. Everyone knows to respect other people's space. God is telling the Israelites what their area is before He does anything else for them. God knows we all need to know our place.
God knows we need borders in our relationships as well. People need to understand their roles and the expectations people have for them. For instance, on the way home from our honeymoon, my husband and I developed a budget. Each of us has a certain amount of money we can spend without consulting the other person. Anything above that number, we decide together. We have borders in place with our money, which allows us to have peace in our relationship because we know our limitations.
Respect the borders.
Whether property lines or relational lines, a key to peace in your life is respecting the boundaries.   Whoever God gave you as parents; He did it intentionally.  A natural border in our life, God expects us to honor our parents.  When it comes to spouses, God is clear about how we are to treat them.  We are to submit to the authority God places in our lives.  Your boss has a different boundary than your friends.  In all relationships, God expects us to lead with love.  
Know the borders in your life. Boundaries create healthy relationships. Respecting people's roles in your life promotes peace.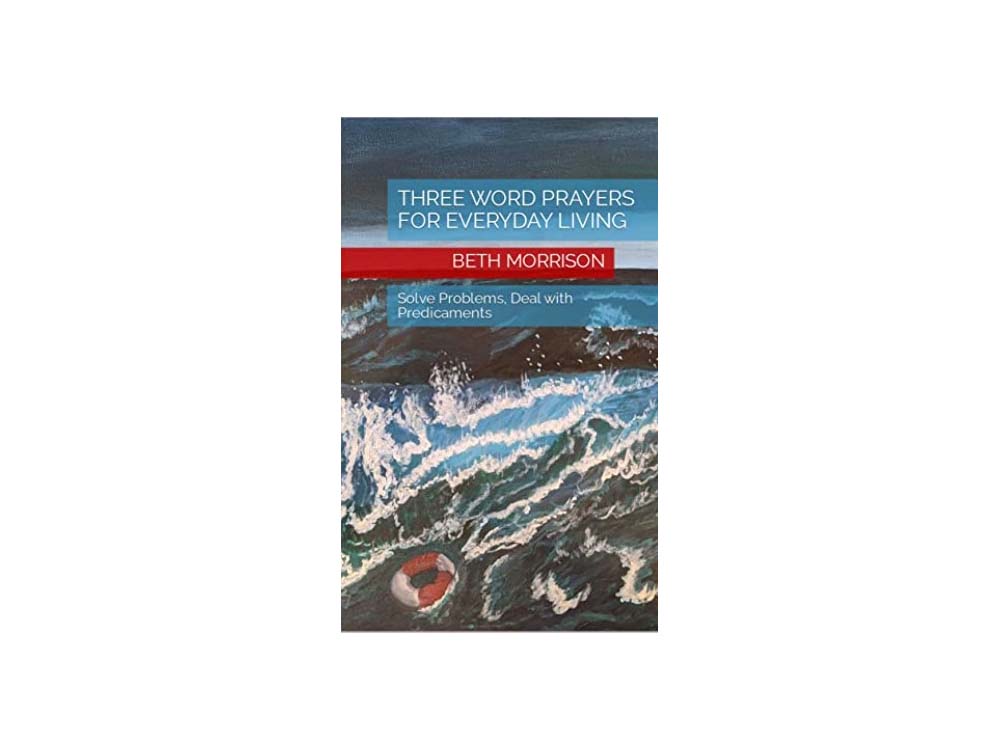 Lord, thank You for creating borders in our lives. Forgive us for not respecting them. Help us to have eyes to see and ears to hear the boundaries in our relationships. Instead of trying to encroach on other people's territory, help us accept them just as they are. Let us lead with love in all we do. When we interact with people today, let them feel refreshed from the encounter. Help us uplift and encourage everyone we meet today. In you, we can find our place in the world. IJNIP. Amen
Question for reflection
What border has God placed in your life that you're not accepting?