2 minute read.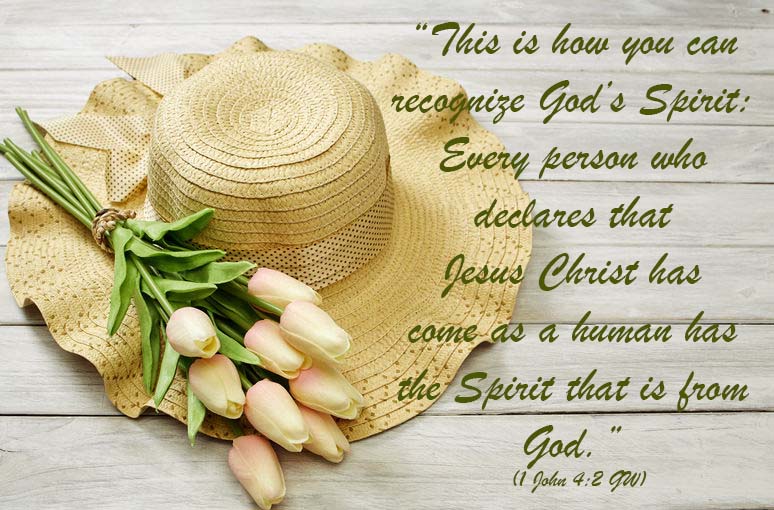 Daily Reading: Leviticus 24-25 GW; 1 John 4 GW
Believe in Jesus, receive His Spirit.
Beginning a relationship with Jesus means accepting His life, death, and resurrection as truth. Your connection with God grows more profound as you do life with Him. When Jesus ascended into heaven, He didn't leave us hanging:
"I will ask the Father, and he will give you another helper who will be with you forever. That helper is the Spirit of Truth. The world cannot accept him, because it doesn't see or know him. You know him, because he lives with you and will be in you." (John 14:16-17 GW)
Jesus's spirit within you is what changes you. People will notice the difference the longer you walk with Christ. People are skeptical when someone "gives their life to Christ." Following Christ means you're in a state of becoming. As you learn His ways, your life will change. Jesus loves you how you are, but He doesn't leave you that way.
Jesus wants you to live.
Following Jesus isn't an insurance policy for when you die; it's a way of life now. His Spirit within you prompts you to live different from the world.
"The thief comes only to steal and kill and destroy; I have come that they may have life, and have it to the full." (John 10:10 NIV)
When we're living in sin, we're not living fully. Freedom comes when we trust Jesus. Once you know something is a sin, you're to stop doing it. The only way you can stop is with Jesus's Spirit helping you. Together, you can overcome anything.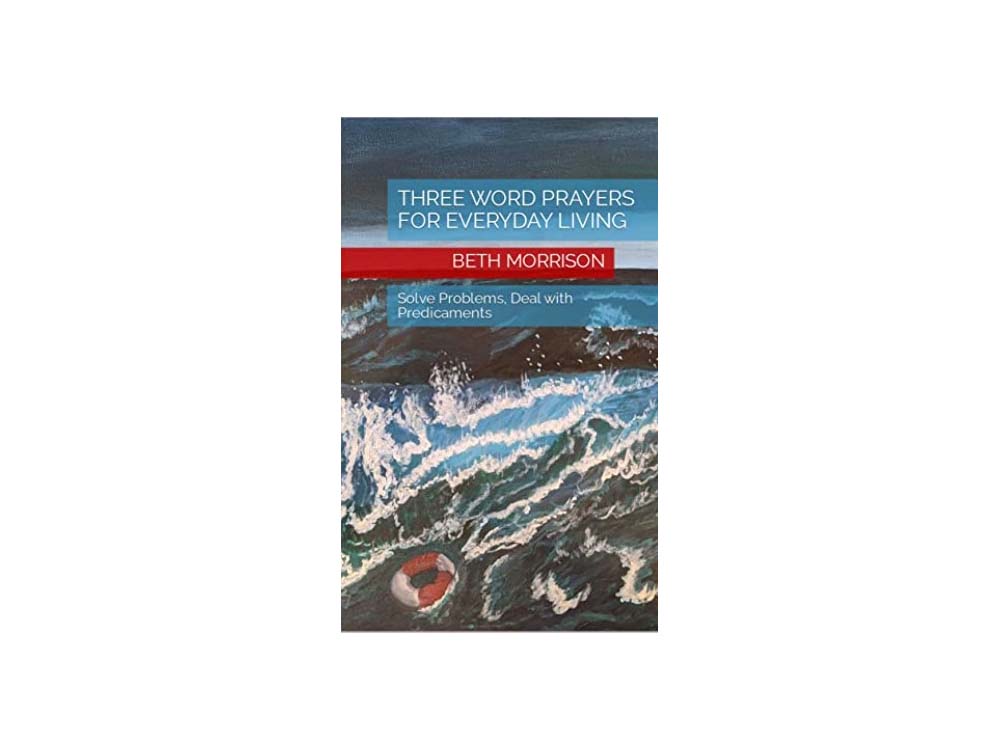 Father God, in your mercy, hear our prayers. Help us see the sin in our lives so we can overcome it. Forgive us for the struggles we have with sin. Help us accept, we will always battle evil, but with You, we can have victory. Let Your Spirit fill our every nook and cranny. Change us from within our being. Let the internal transactions with You change our external actions to the world. Help people know us by our love. IJNIP. Amen
Question for reflection
How can you live your life to the fullest today?