2 minute read.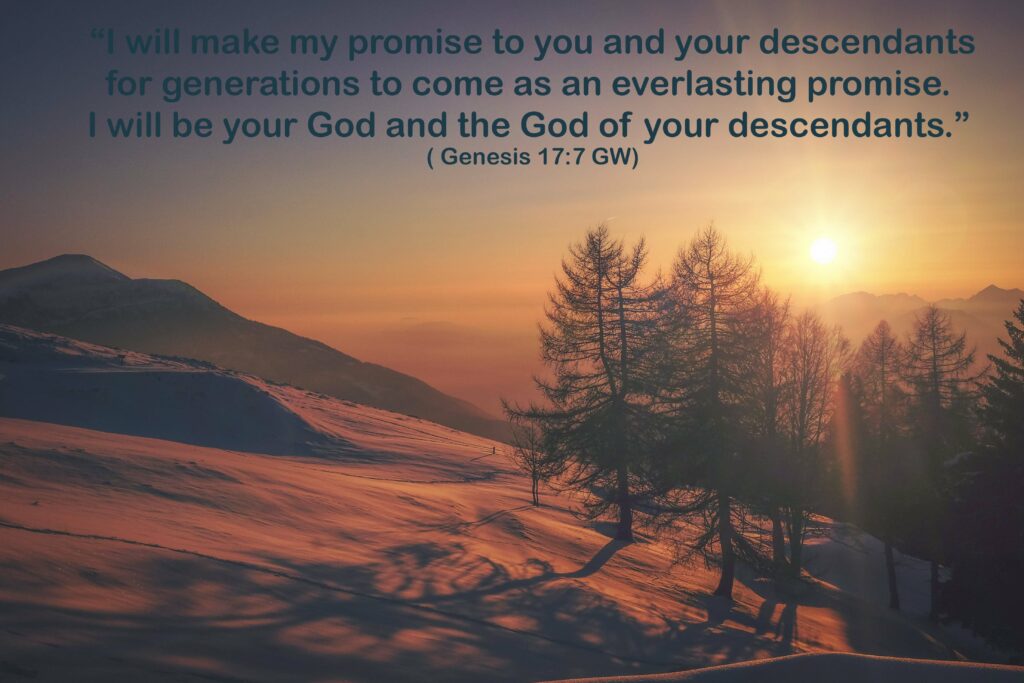 Daily Reading: Genesis 16-18 GW; Matthew 2 GW
God keeps His promises.
When God made a promise to Abraham, He promised it to his descendants as well. God changed Abram's name, which meant "Exalted Father," to Abraham, meaning "Father of Many" (Genesis 17:5 GW). At this point, Abraham was 99 years old; the only child he had was Ishmael by his maidservant. His wife Sarai, who God renamed Sarah, was never with child. However, God promises to give Abraham many descendants. What God was promising to Abraham, and what He did, made the impossible possible for him. A year later, Sarah had a son, Isaac. Through him, Abraham became the father of many.
When God makes a promise, He keeps it.  How, when, and where are for Him to know.  We have to do what Abraham did, trust.  After God made the promise, Abraham did what he knew to do.  God's servant got up the next day and went about his business.  Abraham didn't try to fulfill the promise himself; he waited for God to do it.  All the while, he lived his life.
The God of Abraham is your God too.
We are Abraham's descendants, his God, ours. The life we have fulfills the promise God made centuries ago. Because God made the impossible possible for Abraham, we can trust He will do the same for us.
Whatever impossible situation you are facing today, give it to God. Trust that He will take care of the circumstance as only He can. Then go about your business as you wait for His answer. Love those you meet, spread His peace to all you encounter. Wait with anticipation for God to work in your life.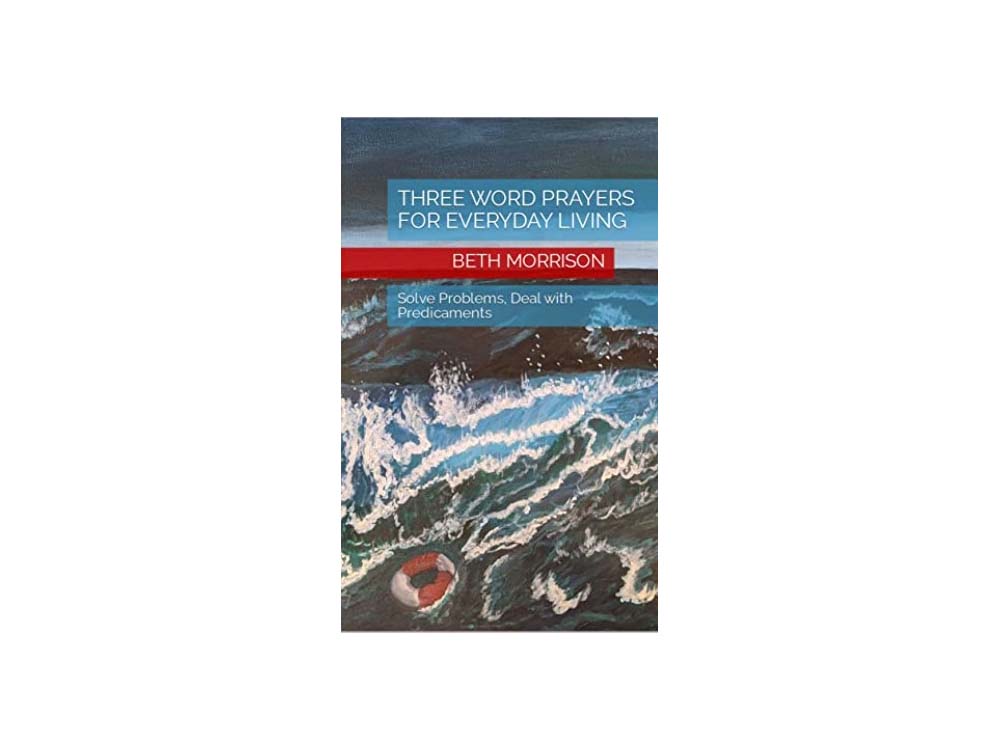 Lord, we're grateful you make the impossible possible. As we face the day ahead, fill us with the hope of Abraham. Let us look expectantly to the upcoming days, knowing You are working Your plan out to completion in us. As we meet people today, let us pass Your peace to them through our actions of love. When we speak, let hope fill our words. In all things, help us trust You. IJNIP. Amen
Question for reflection
What promise are you waiting for God to fulfill in your life?